When it comes to personal care, consumers usually take safety for granted. However, as you know, a lot of time, cost and resource goes into ensuring the safety of your products, while you're also balancing significant commercial pressures. To ensure greater safety and efficiency in non-sterile pharmaceutical and personal care settings, bioMérieux offers a range of rapid and reliable microbiology equipment and methods. With our support you can bring trusted and validated products to market faster – both for R&D and in existing production processes. We can provide your labs with automated, streamlined workflows that deliver reliable results quickly, helping you both protect your customers and improve your business.
Please select your search criteria above
A solution for every test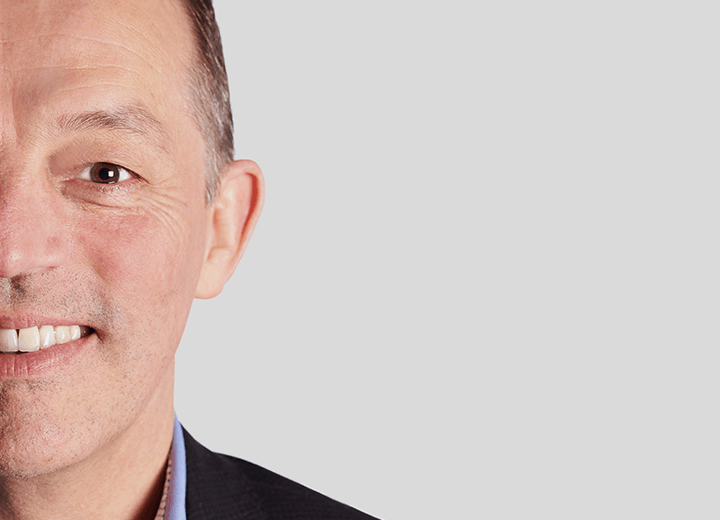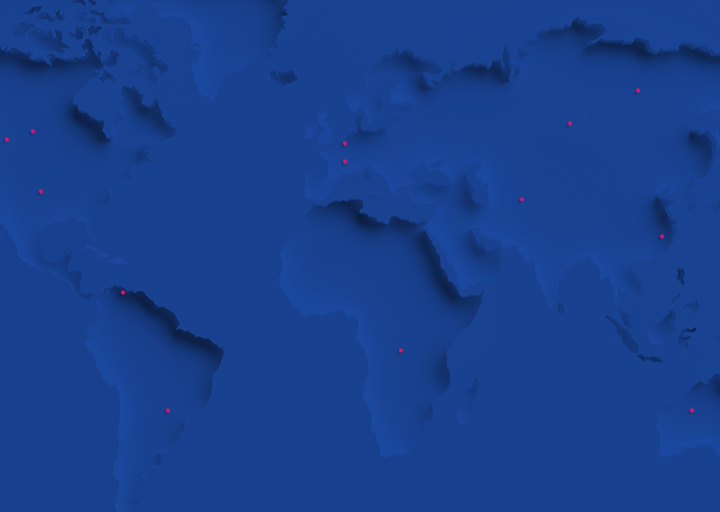 Do you need to talk to our microbiology experts to find the right solution for you, to know if the product is available in your country ?