To access our website in the desired language
Choose your language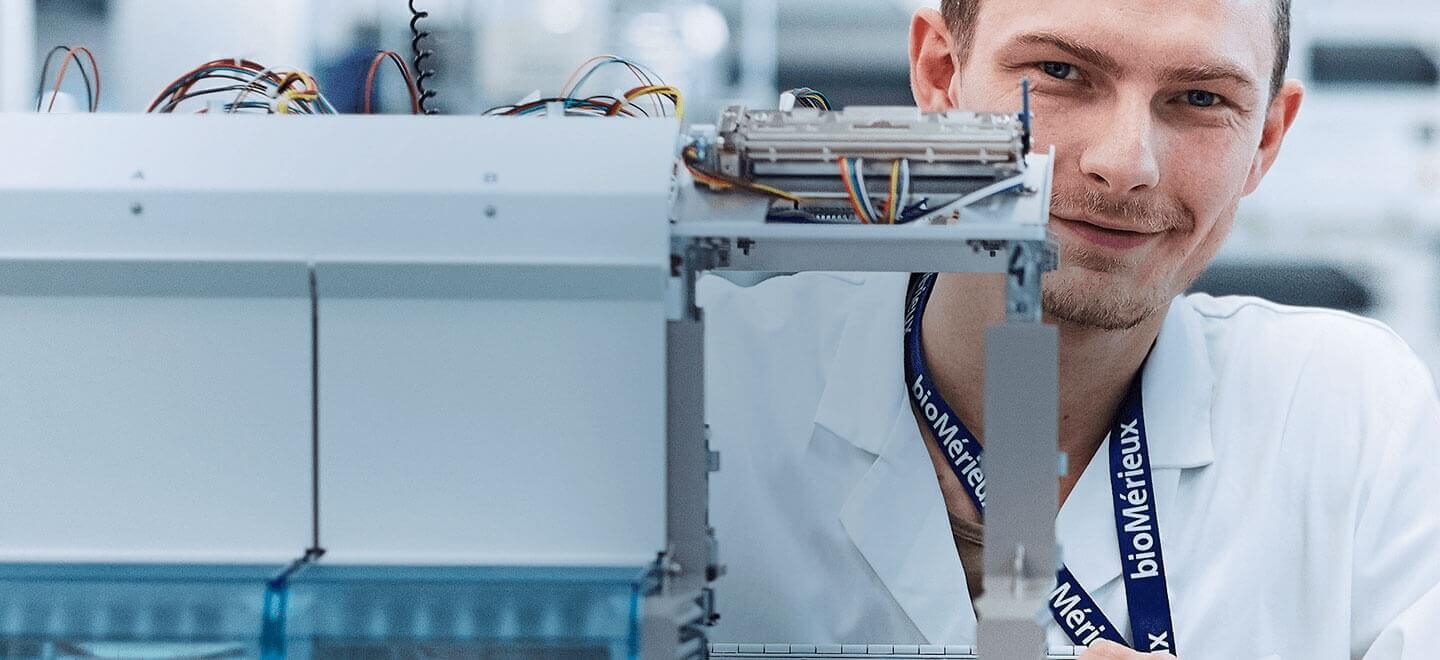 The power to make the right choice.
Pioneering Diagnostics.
How can you make sure you're making the right choice? You need strength and power. Diagnostics is power. 
Diagnostic solutions allow you to be more efficient in the way you do business. Diagnostics ensures you get the best return on investment, increases your knowledge, and offers you peace of mind while running your production line.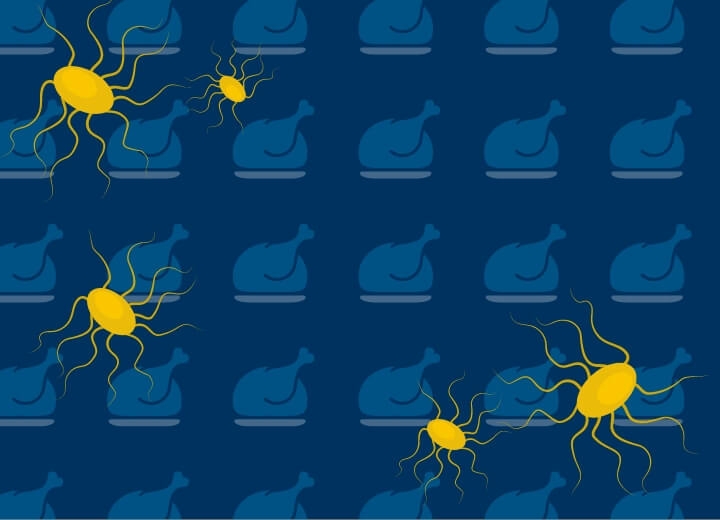 The Truth About True Quantification
You can eliminate the need for enrichment and incubation to remove variability in your results—allowing you to truly know your Salmonella.
INFOGRAPHIC