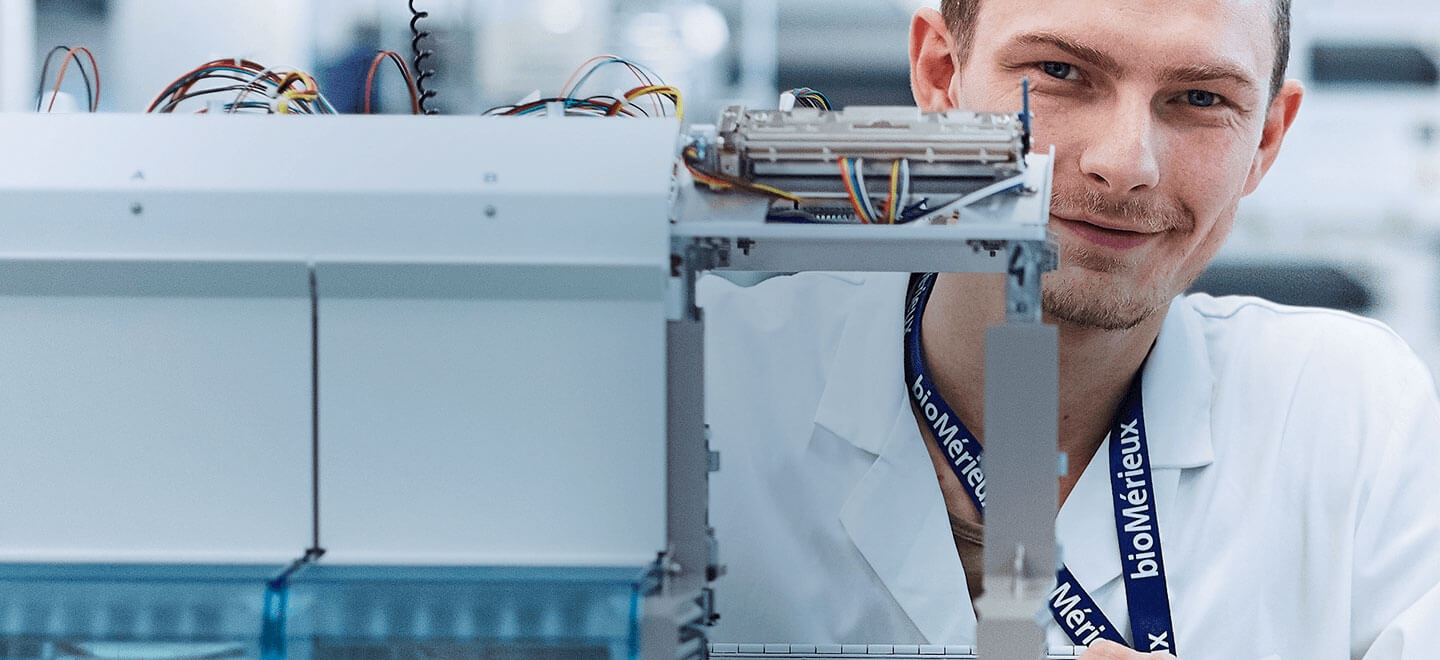 The power to make the right choice.
Pioneering Diagnostics.
How can you make sure you're making the right choice? You need strength and power. Diagnostics is power. 
Diagnostic solutions allow you to be more efficient in the way you do business. Diagnostics ensures you get the best return on investment, increases your knowledge, and offers you peace of mind while running your production line.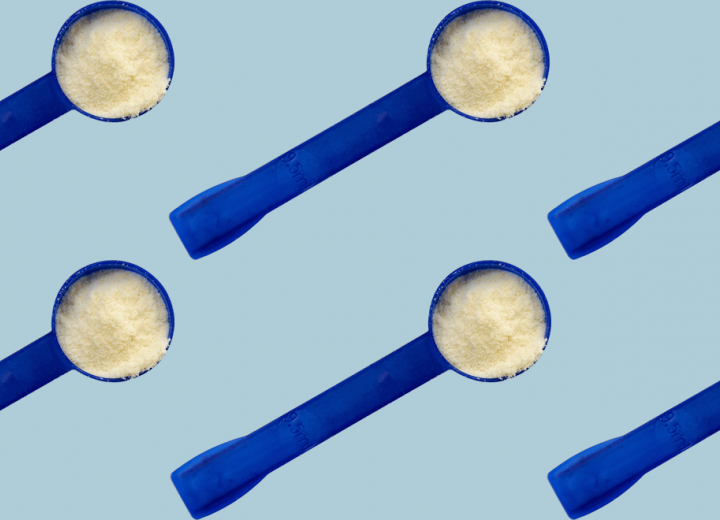 Partnership between Isigny Sainte-Mère & bioMérieux
Discover how common values like expertise and quality control forge a real partnership between two companies.
CASE STUDY