GENE-UP® QUANT Salmonella
GENE-UP® QUANT Salmonella brings efficiency and ease with accurate quantification of Salmonella. With no incubation or enrichment required, you get reliable results with true quantification for informed and efficient intervention decisions.
GENE-UP® QUANT Salmonella is an AOAC® approved TRUE non-enrichment assay, which gives you the power to make confident same-shift decisions to save your operation time, money, and peace of mind.
With GENE-UP® QUANT SALMONELLA and its universal sample prep, you can get results in less than four hours. Listen to Stan Bailey, Senior Director of Scientific Affairs, discuss the details in a short video here.
Main Benefits
Rapid results in less than 4 hours

Same shift intervention decisions

Improved processing order

Antimicrobial cost reduction 

Maximum flexibility of reporting range

Universal protocol for all matrices

1 CFU / g protocol

also available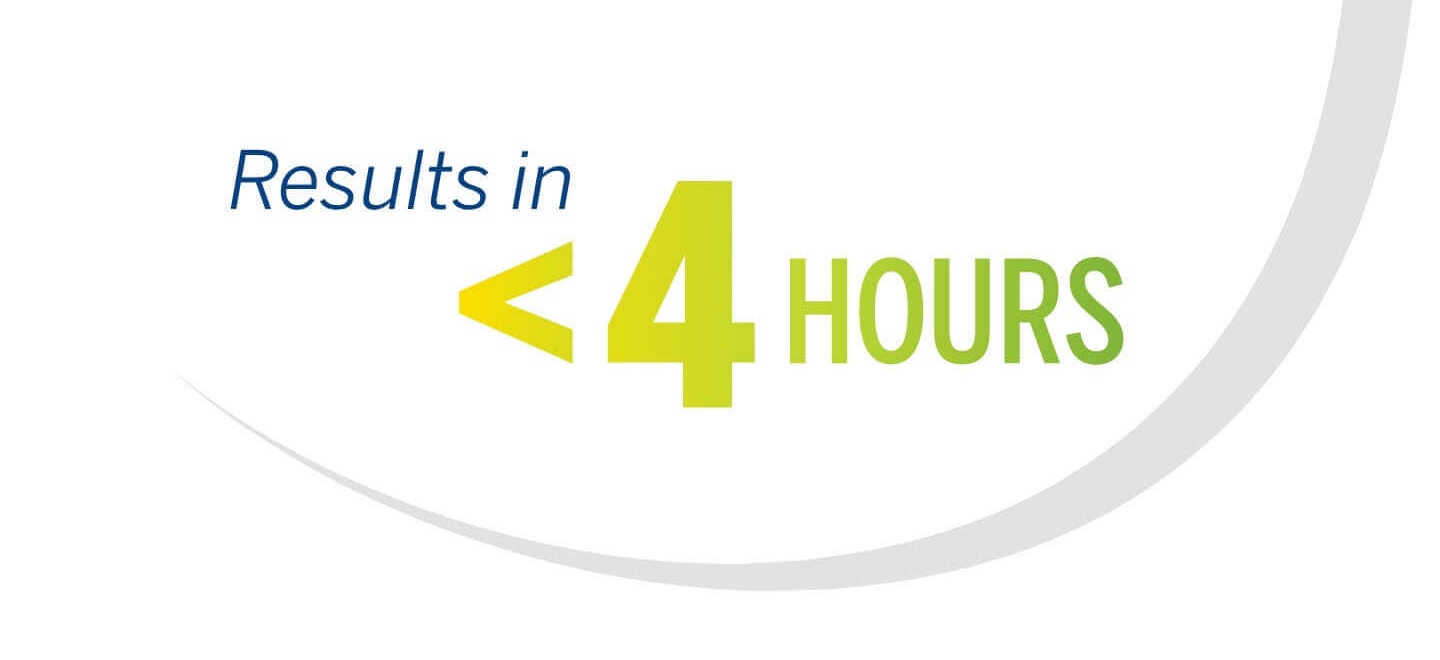 Features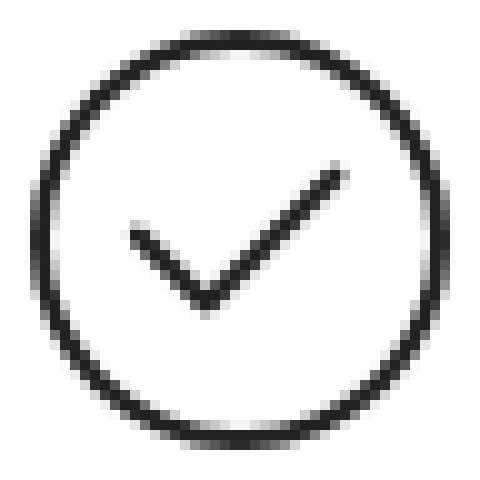 LOD10 and accurate counts up to 7 logs available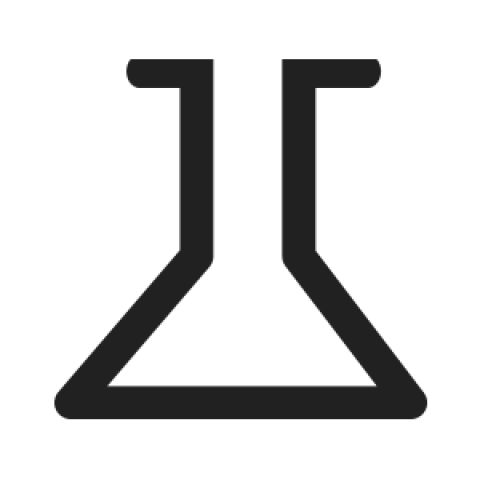 No enrichments, incubation, or dilutions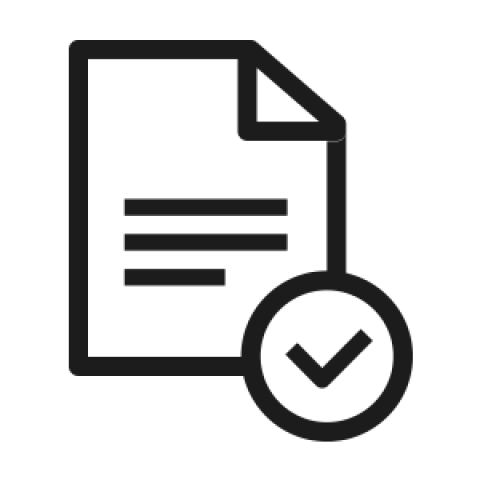 Eliminates enrichment bias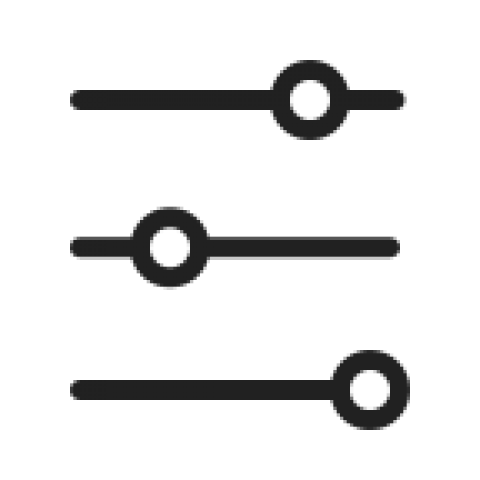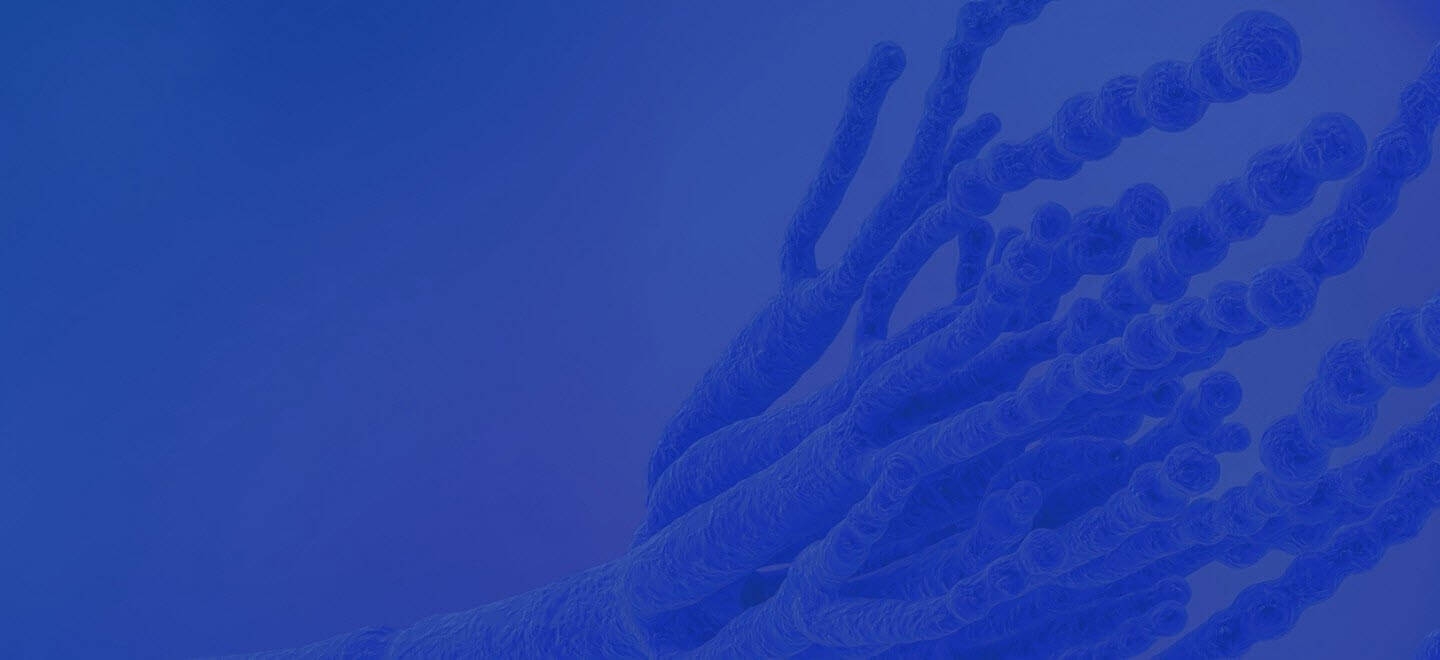 Tests
GENE-UP® QUANT Salmonella is AOAC-RI approved and available as a ready-to-use assay for your most pressing food safety and risk-based decisions.
GENE-UP® also gives you other AOAC, AFNOR, and Microval Validated ready-to-use test kits with simple workflows, including tests for:
• 

Cronobacter spp.

• 

Salmonella spp.

• 

Salmonella

Enteritidis

• 

Salmonella

Typhimurium

• 

Listeria spp.

• 

Listeria monocytogenes spp.

• Campylobacter spp.
• 

E. coli

O157:H7

• Pathogenic E.coli spp.
• STEC stx & eae  spp.(EH1) and Top 6 (EH2)
• 

Aspergillus spp.
Test for:
• Quantitative Salmonella