Pharma & Healthcare
Pharmaceutical industries have stringent regulations when it comes to health and safety. In order for businesses to remain competitive in this industry, they need accurate and effective microbial contamination detection solutions that are adaptable and cost-effective.
bioMérieux helps the pharmaceutical and healthcare industries unlock greater value from their organizations through expert, individualized consultation, as well as a complete line of diagnostic solutions that enable more rapid, consistent results.
Minimized errors and quickly received results improve safety standards, enhancing your brand protection as well as the maintenance of safer and healthier pharmaceutical products. bioMérieux's solutions protect your product quality.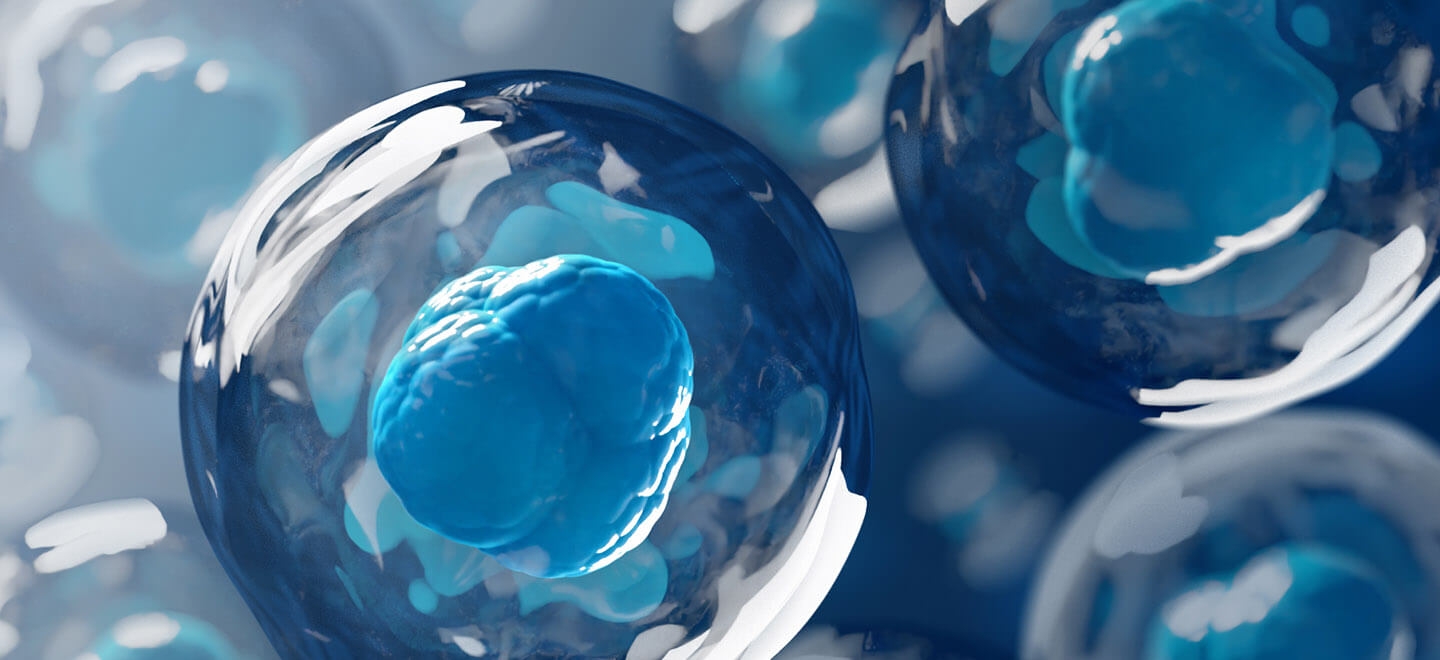 See all testing plans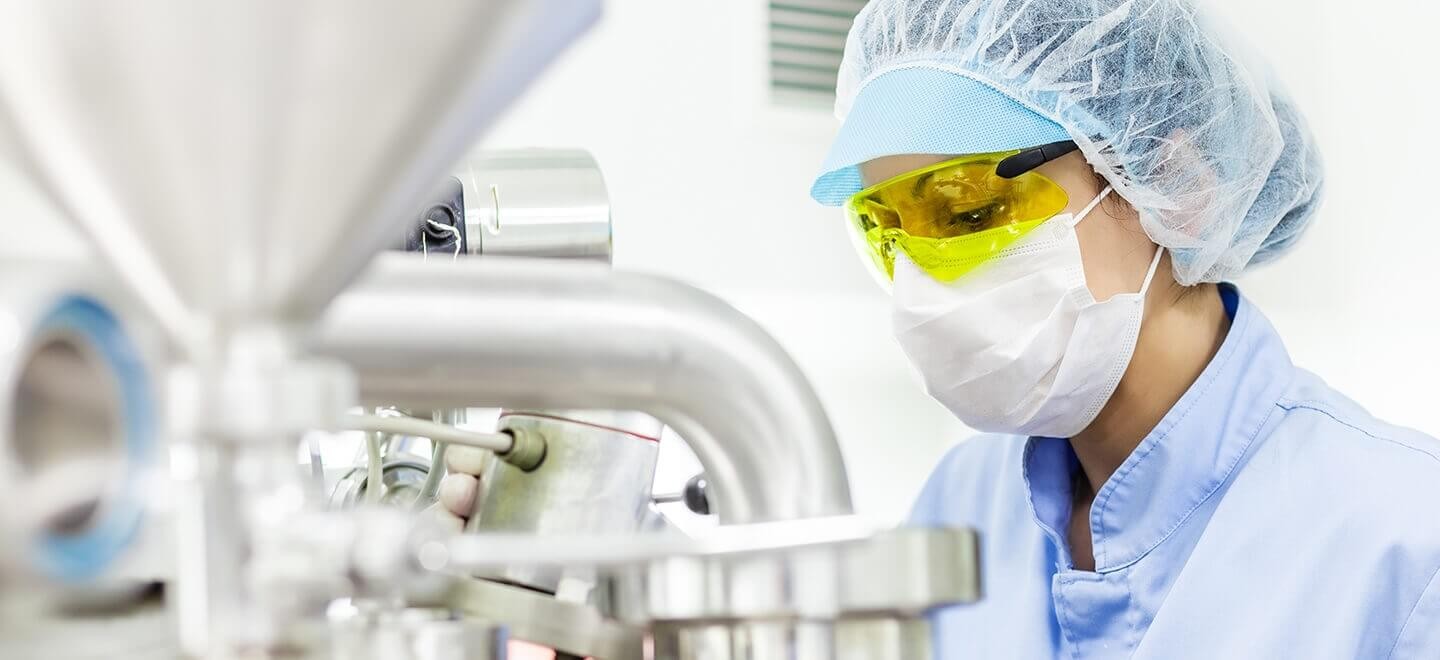 BioProduction
Is product analysis of biologic-based pharmaceuticals a bottleneck in production?
See all testing plans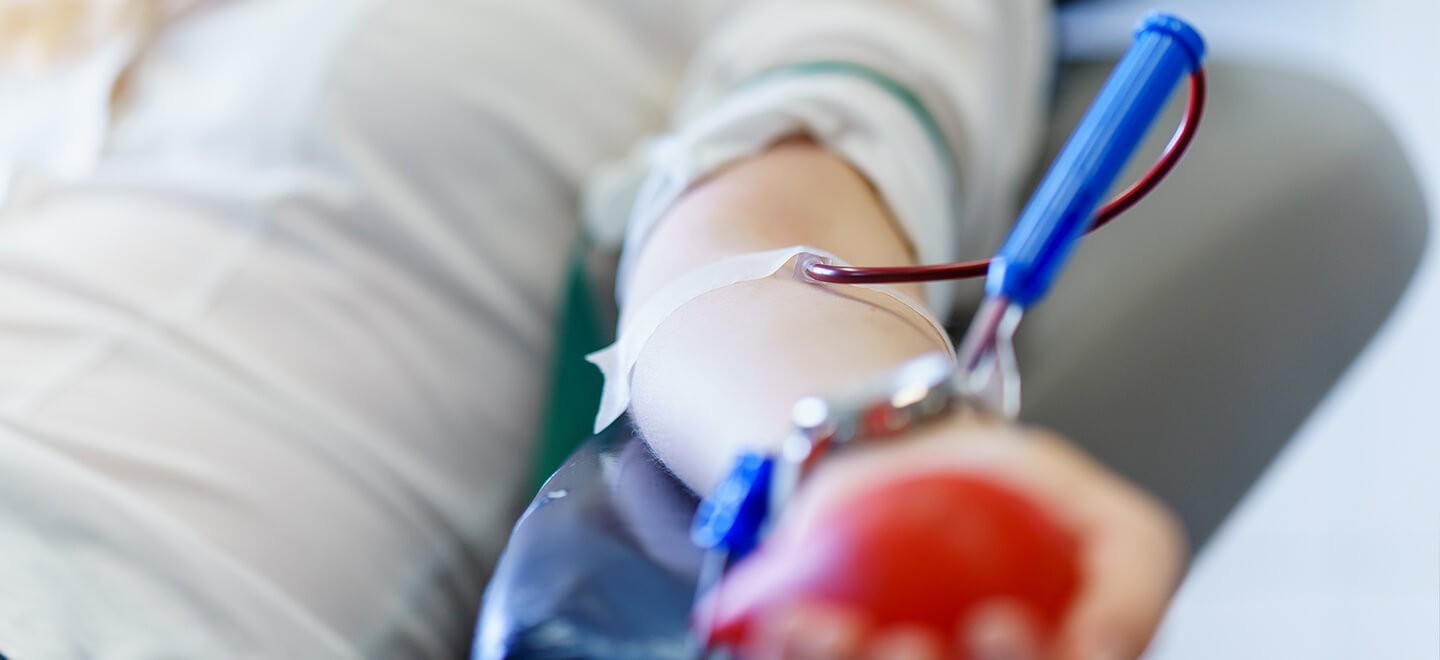 Blood bank
Does your blood bank need fast and accurate results for the quality control of platelets?
See all testing plans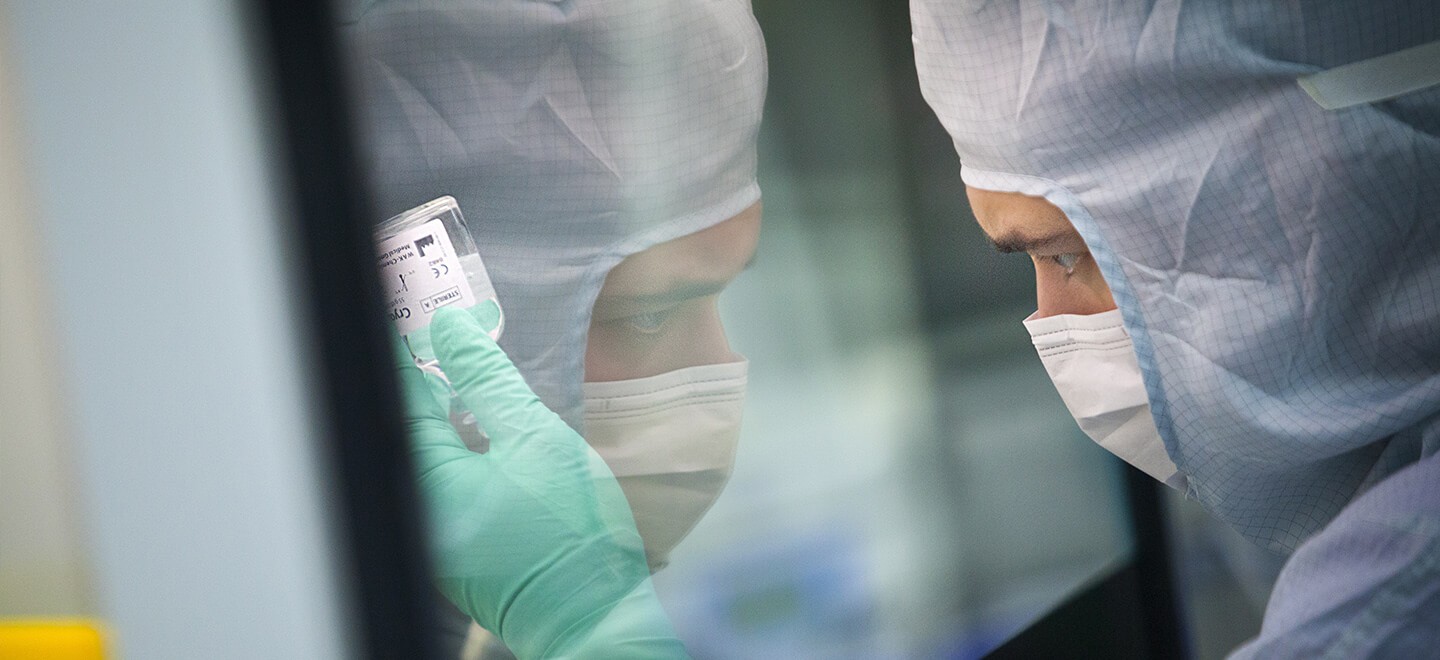 See all testing plans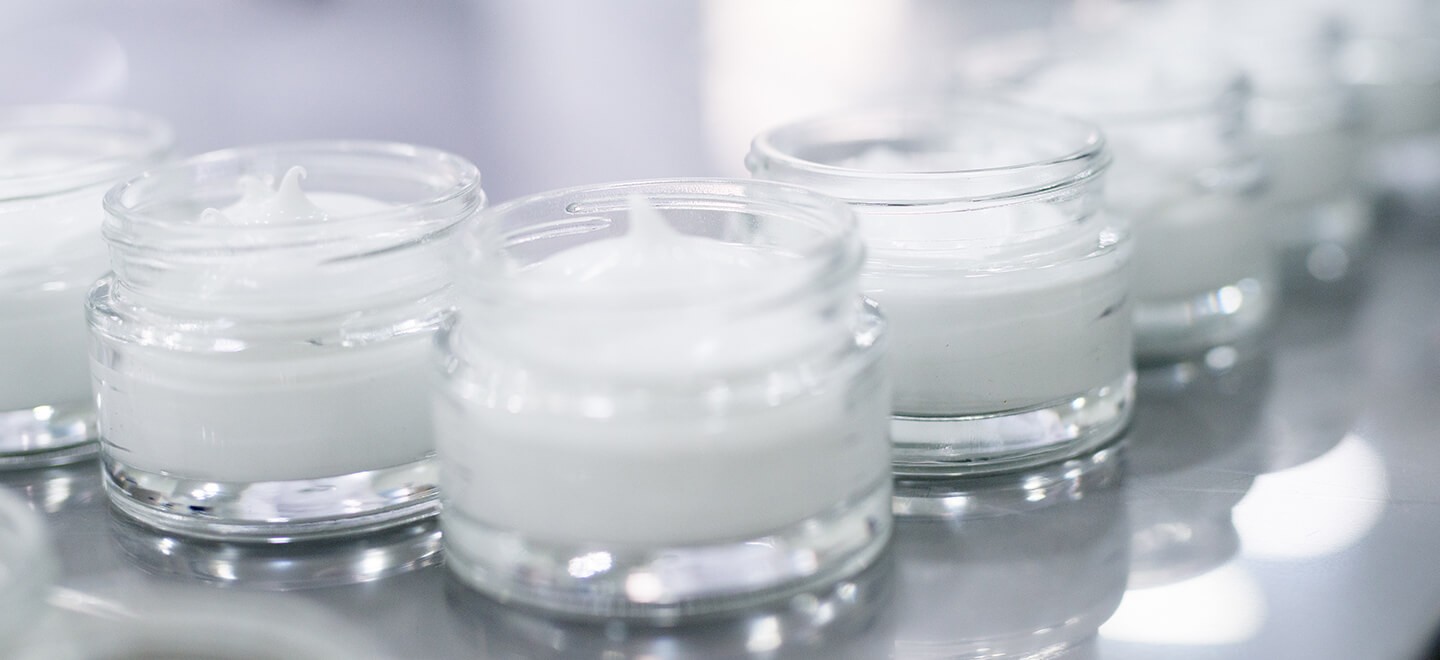 See all testing plans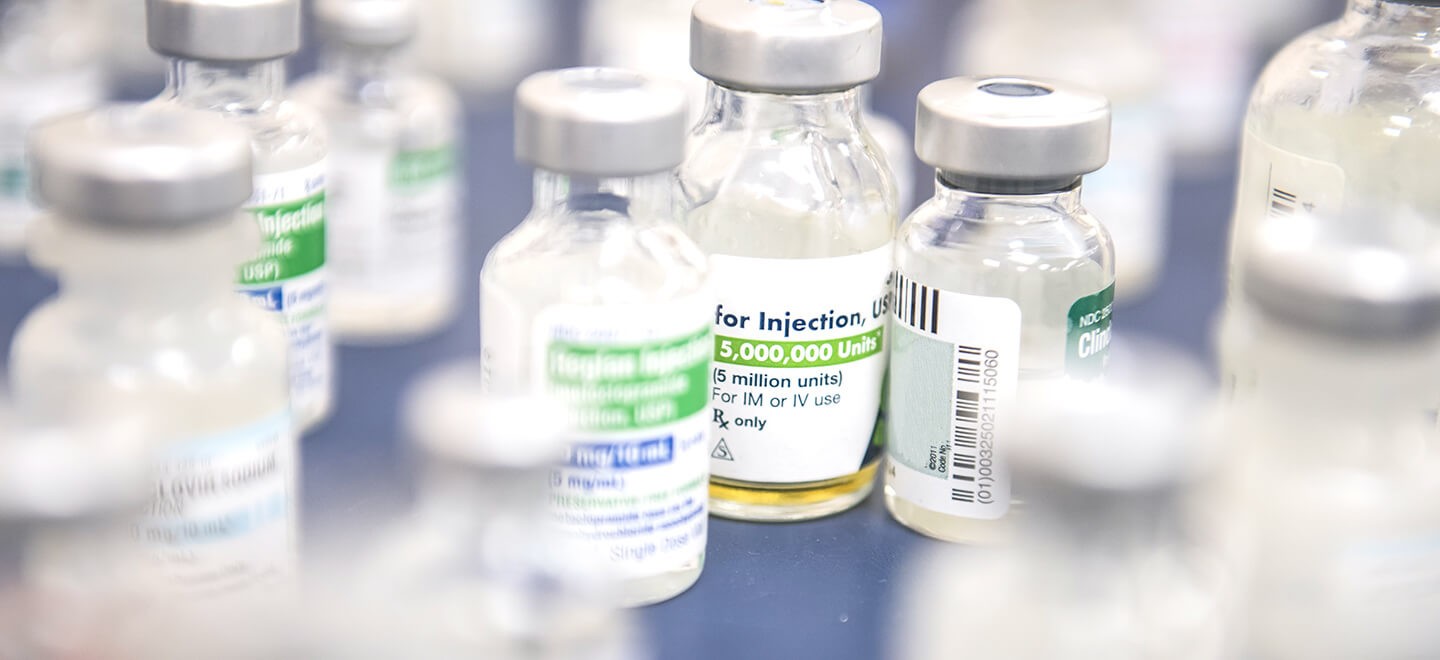 See all testing plans
A solution for every test