Pharma Quality Control
Pharmaceutical industries have stringent regulations when it comes to health and safety. They need accurate and effective microbial contamination detection solutions that are adaptable and cost-effective.
 
With a partner-first approach to Pharmaceutical Quality Control, bioMérieux delivers ecosystems that easily adapt to your facilities, products, and processes, to ultimately provide critical therapies to patients quickly and safely. 
 
Our suite of innovative microbial testing solutions provides rapid, highly accurate methods to reduce risk, boost efficiency, facilitate regulatory compliance, and empower smarter, data driven decision-making.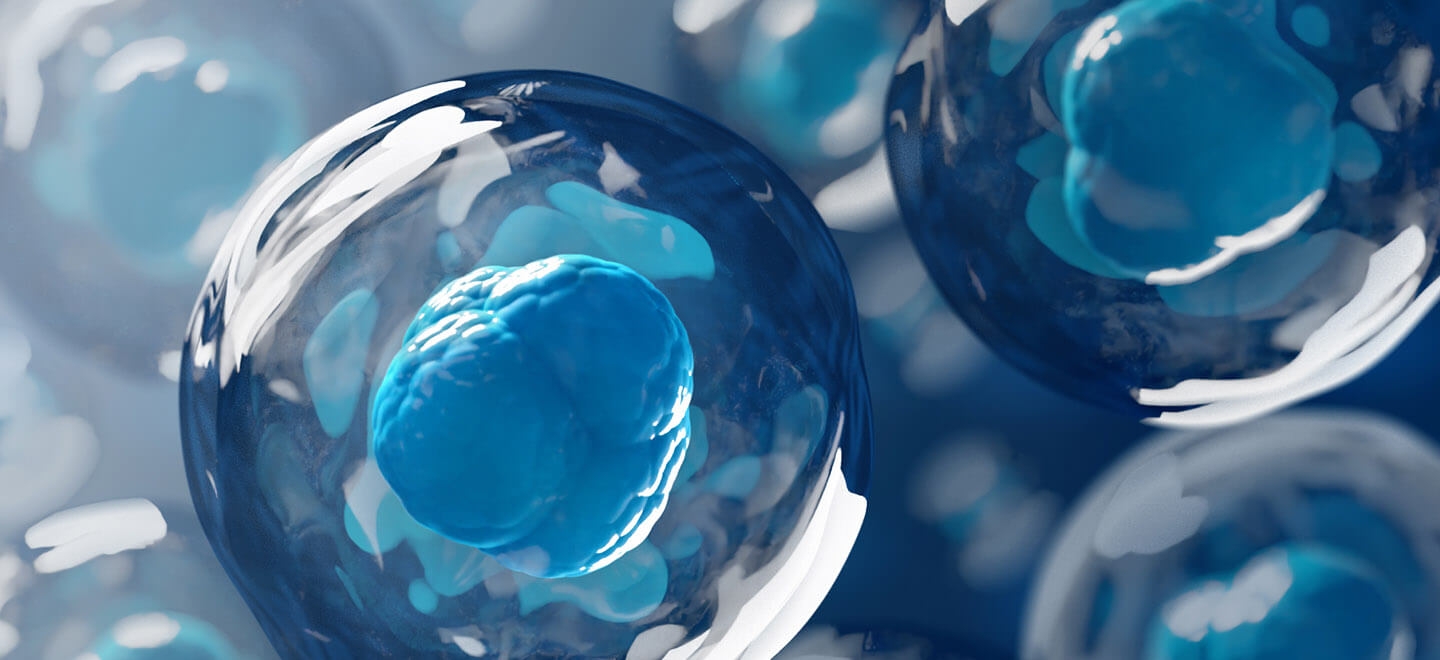 See all testing plans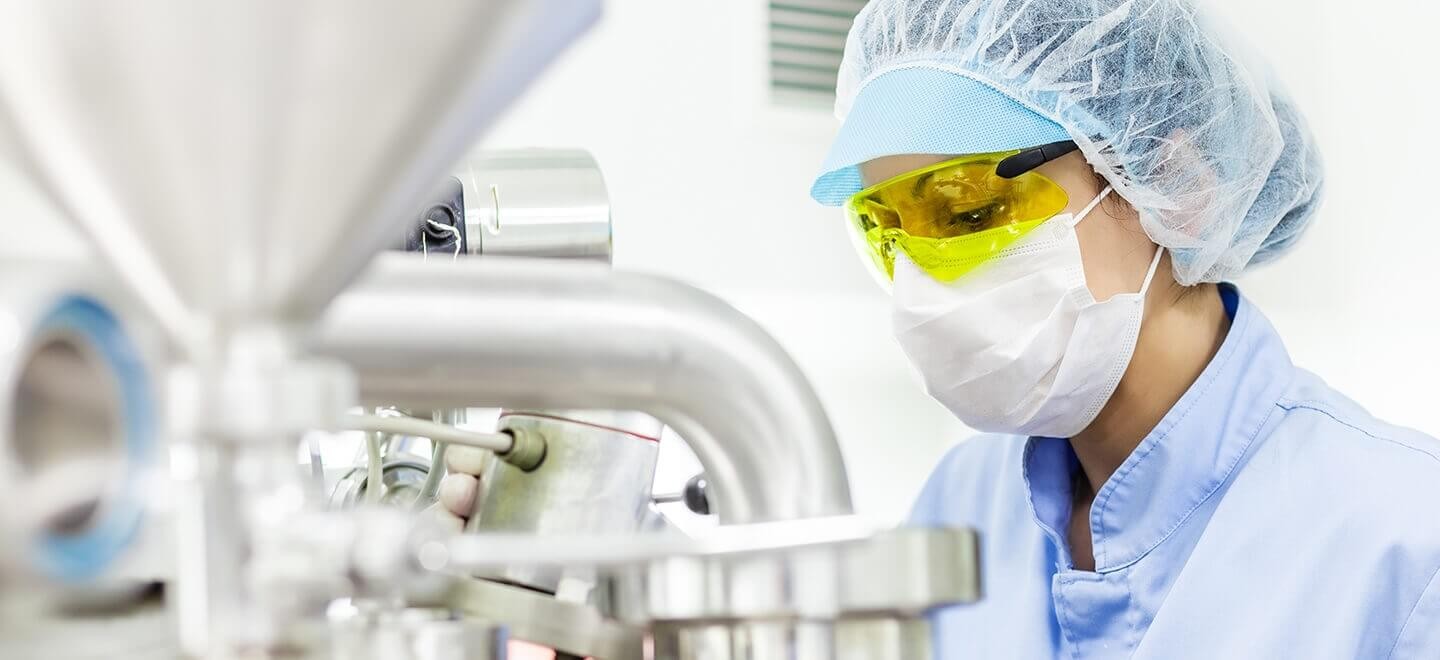 BioProduction
Is product analysis of biologic-based pharmaceuticals a bottleneck in production?
See all testing plans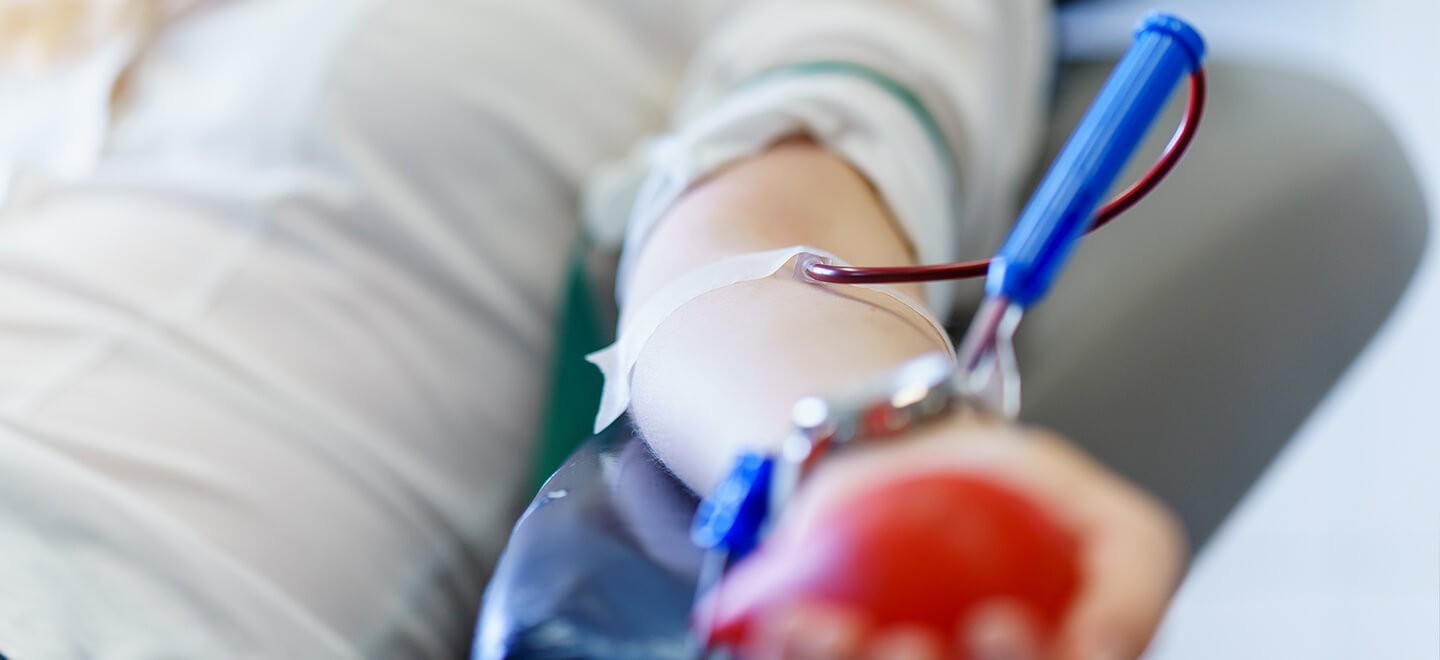 Blood bank
Does your blood bank need fast and accurate results for the quality control of platelets?
See all testing plans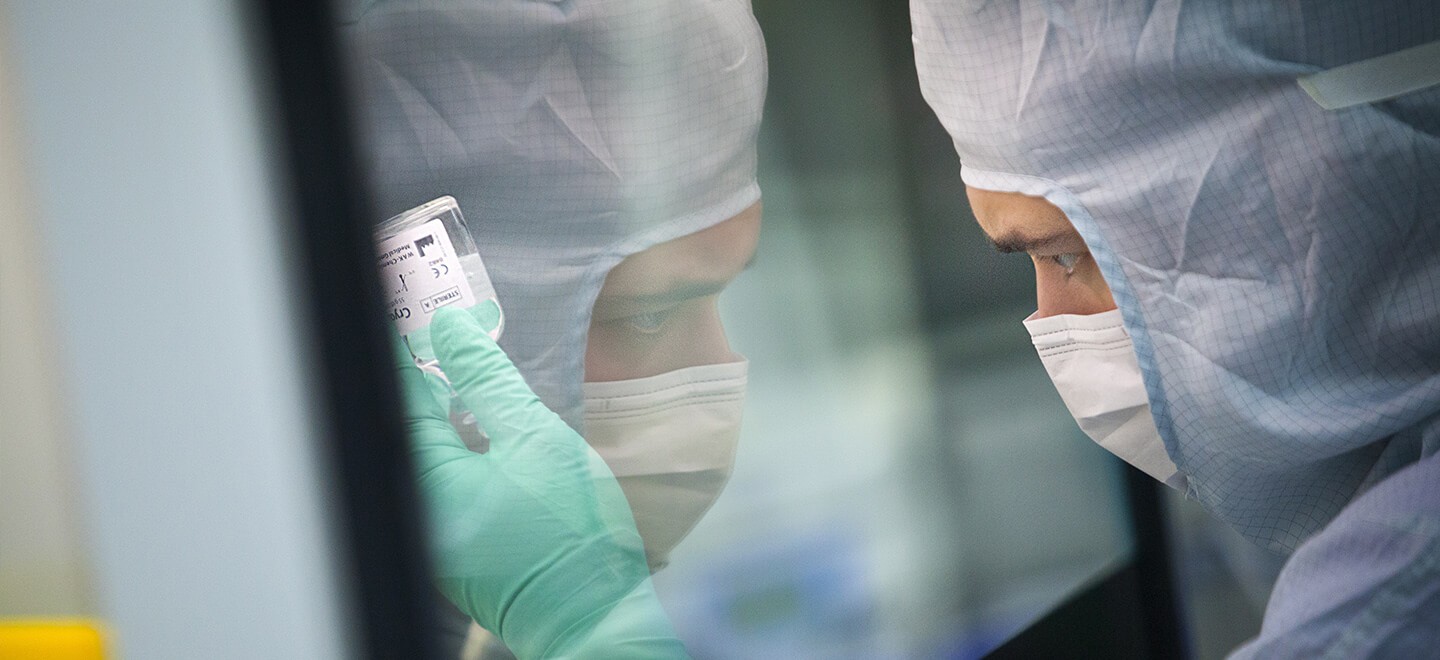 See all testing plans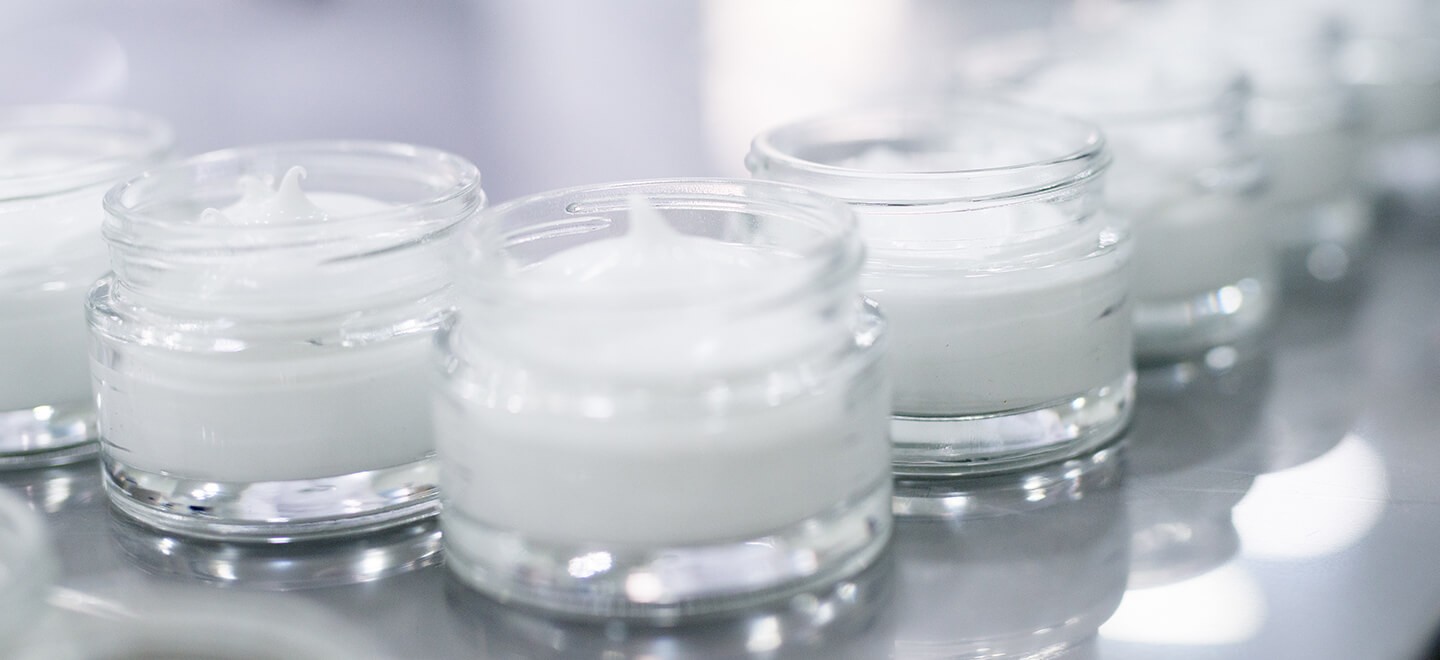 See all testing plans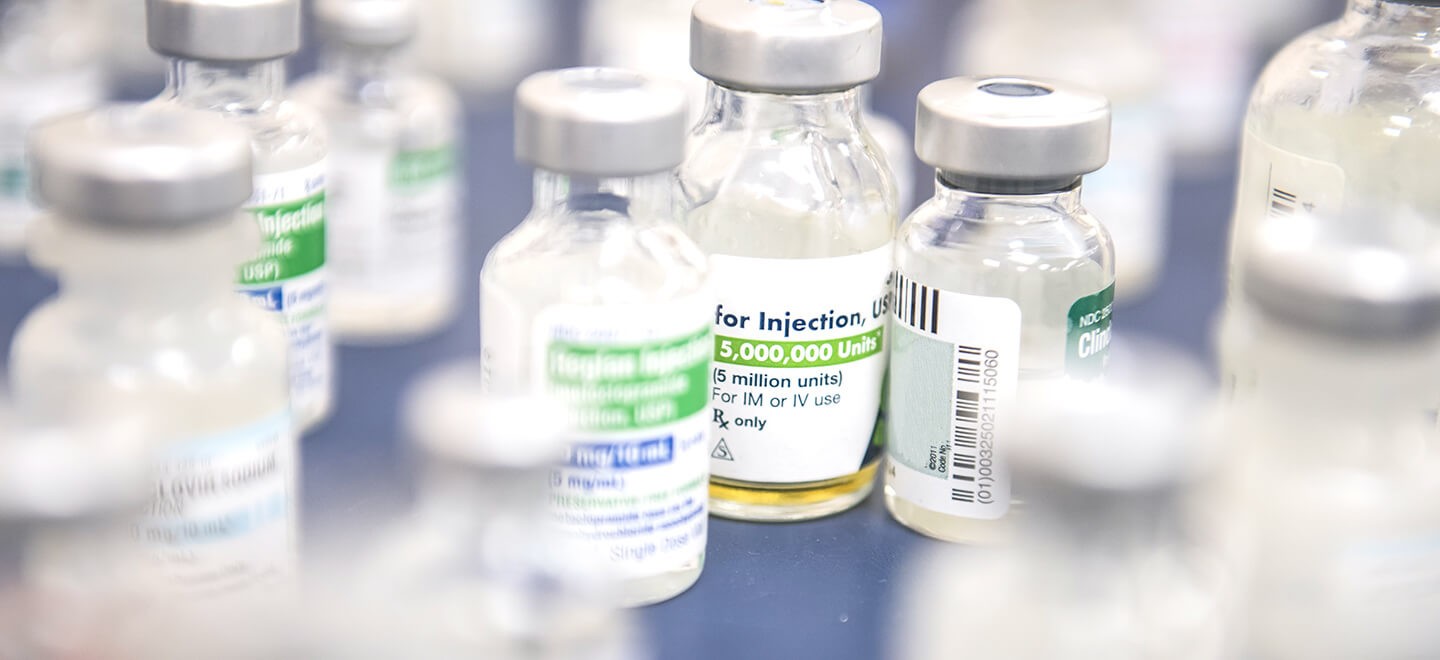 See all testing plans
A solution for every test