BACT/ALERT® VIRTUO® Platelet Testing Solution
The Next Dimension in Platelet Quality Control
The BACT/ALERT® VIRTUO® is the new standard in platelet culture detection systems—a fully automated solution with quicker time to detection and minimal hands on time. 
Reliable quality control methods are essential for platelets with their short shelf life and high contamination risk. You can boost availability and quality of critical resources for up to seven days with the BACT/ALERT® VIRTUO® and its associated BACT/ALERT® Culture Media Bottles. 
Main Benefits 
Flexibility to be placed wherever is best for your laboratory workflow 

Load and go motion activated loading for more efficiency 

Smart scanning for instant recognition of barcode label  

Real-time results allow for early operational interventions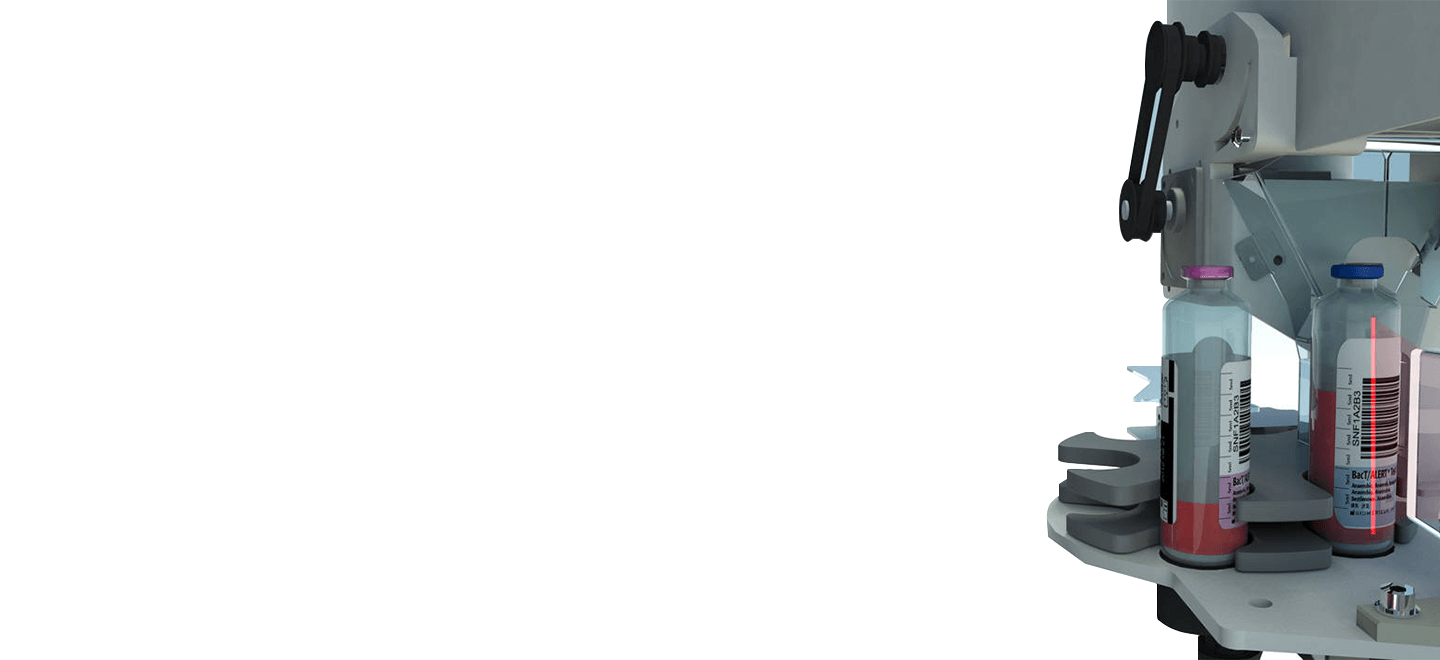 Features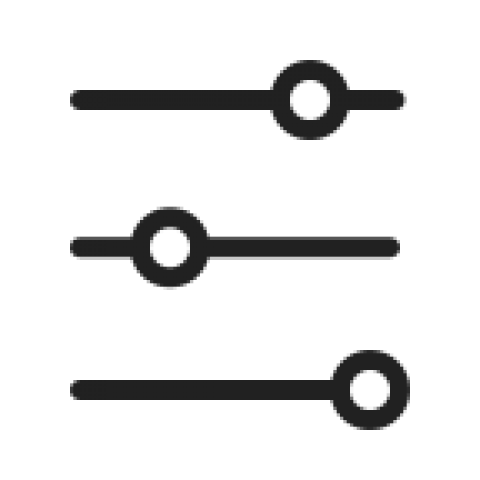 Integrated data management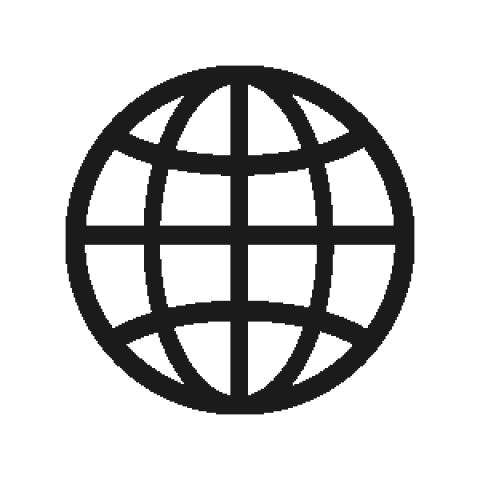 LIMS/BECS compatible for data tracking and compliance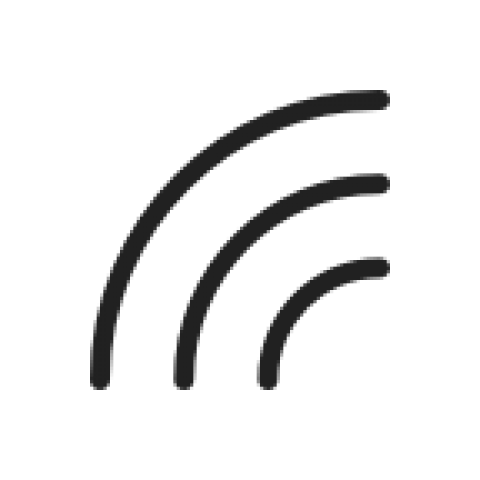 VILINK® remote diagnostic support to optimize instrument uptime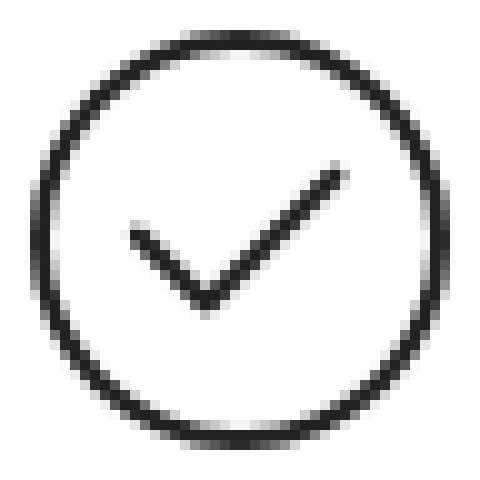 21 CFR Part 11-compliant data management system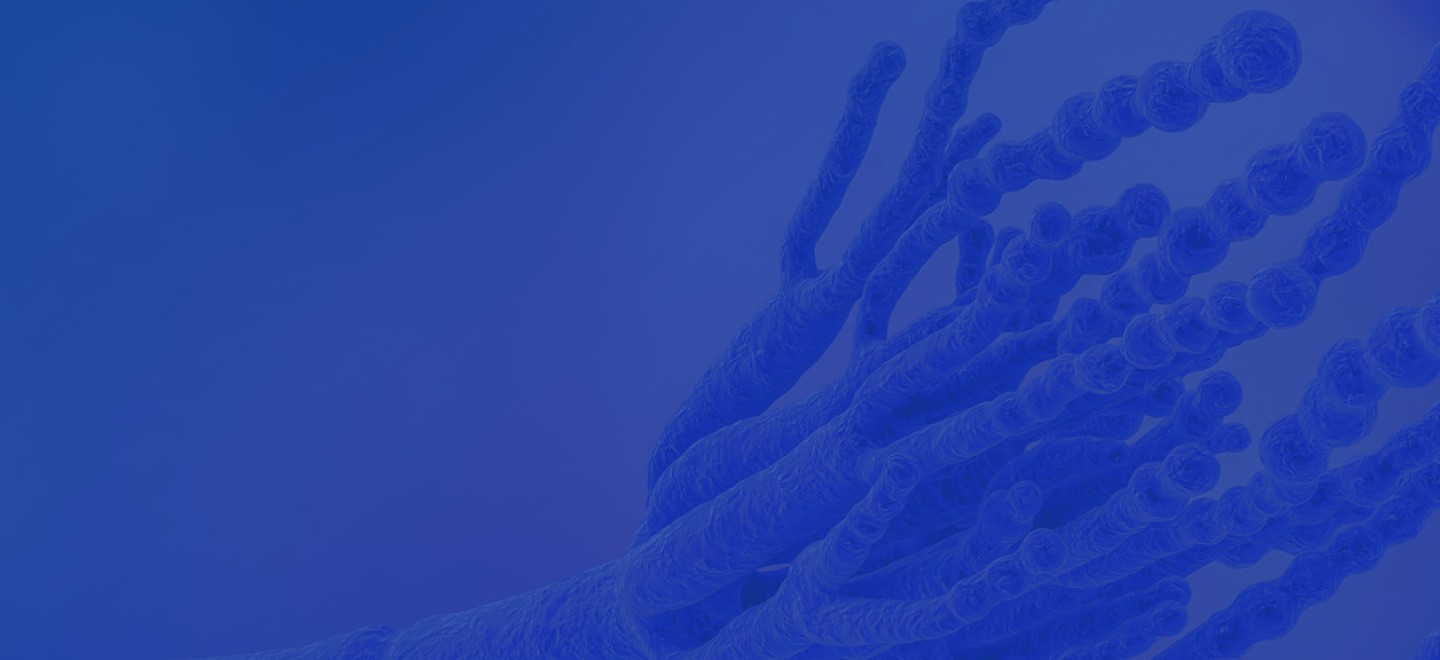 Tests
Coupled with our patented colorimetric technology and improved microbial detection algorithms, BACT/ALERT® VIRTUO® detects a wide variety of microorganisms including aerobic and anaerobic microorganisms in platelets.
BLOOD BANKS ONLY:
• BPA for aerobic platelet testing 
• BPN for anaerobic platelet testing 
• CE MARKING CERTIFICATION 
• For quality control of platelet with BPA and BPN culture media bottles 
• FDA 510(k) CLEARANCE 
• For quality control testing and safety measure secondary testing of platelets with BPA and BPN culture media bottles