Supply Service
Optimize your supply operations
We know how to optimize supply operations, prevent shortage and waste, and monitor your supply performance for optimal results. We will work alongside you to simplify your supplies and guarantee the availability of key products, ensuring the efficient continuity of your activities.

We serve customers in more than 160 countries, and process 1 million orders per year. Our experts prepare and ship your order in full compliance with the strictest regulatory and quality standards.
Our goal is to build a solid partnership, allowing us to customize our service offer to suit your needs and exacting requirements.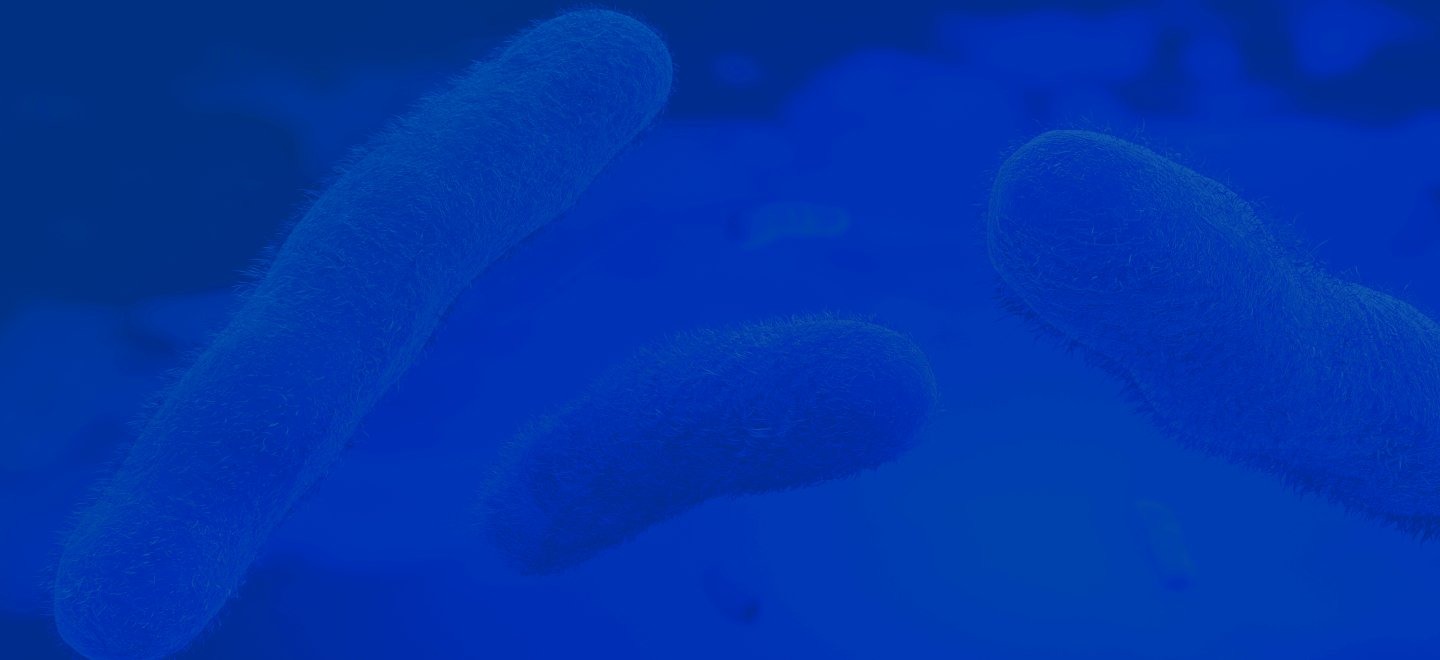 Supply Chain Services
We have developed a complete catalog of Supply Chain services that can be fully personalized to your specific needs. Below are several examples of key services we offer.

We care about providing you with an eco-friendly supply chain. Over the past few years, we have committed to reducing CO2 emissions. Sustainable development remains a key organizational priority today, tomorrow, and for the years to come.
Stock Management Optimization:

• Vendor Managed Inventory
We manage and oversee replenishment on your behalf

• Express delivery
 Get priority delivery on critical products

• Order consolidation
Place multiple orders and receive them in one single shipment

• Prioritized Time Slot
Agree on a delivery date and time that suits your schedule

• Monolot
One single batch delivered for several product ranges
Partnership and Customization:

• Order Tracking
Track and trace your orders at any time and on any device

• Extended Expiry Date
Receive a fresher shelf life to ease your product rotation

• Customized Packaging
Select materials and dimensions that fit your business processes

• KPI & Dashboard
Control and steer your replenishment activities to improve ROI

• Temperature Loggers
Efficiently manage your cold chain and compliance process

• Dedicated contact
Proactive support and specific care with your needs in mind