VITEK® 2 COMPACT
Your Solution for Automated Microbial Identification
The VITEK® 2 Compact system offers quality control testing solutions for fast and accurate microbial identification. With technology that includes an extensive and robust identification database, rapid results, and minimal training time, it will streamline laboratory workflow for increased productivity.  
Main Benefits 
Reduced time to identification results 
Waste reduction with a miniaturized card format 
Objective analysis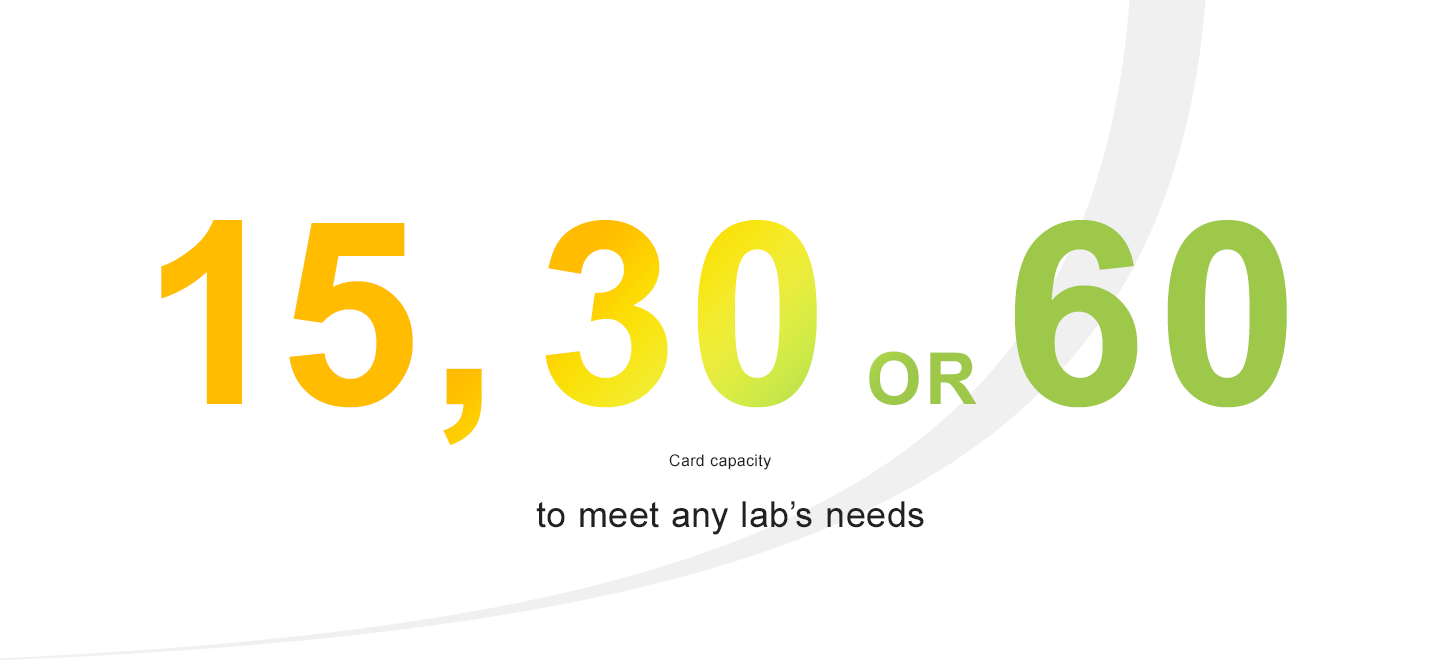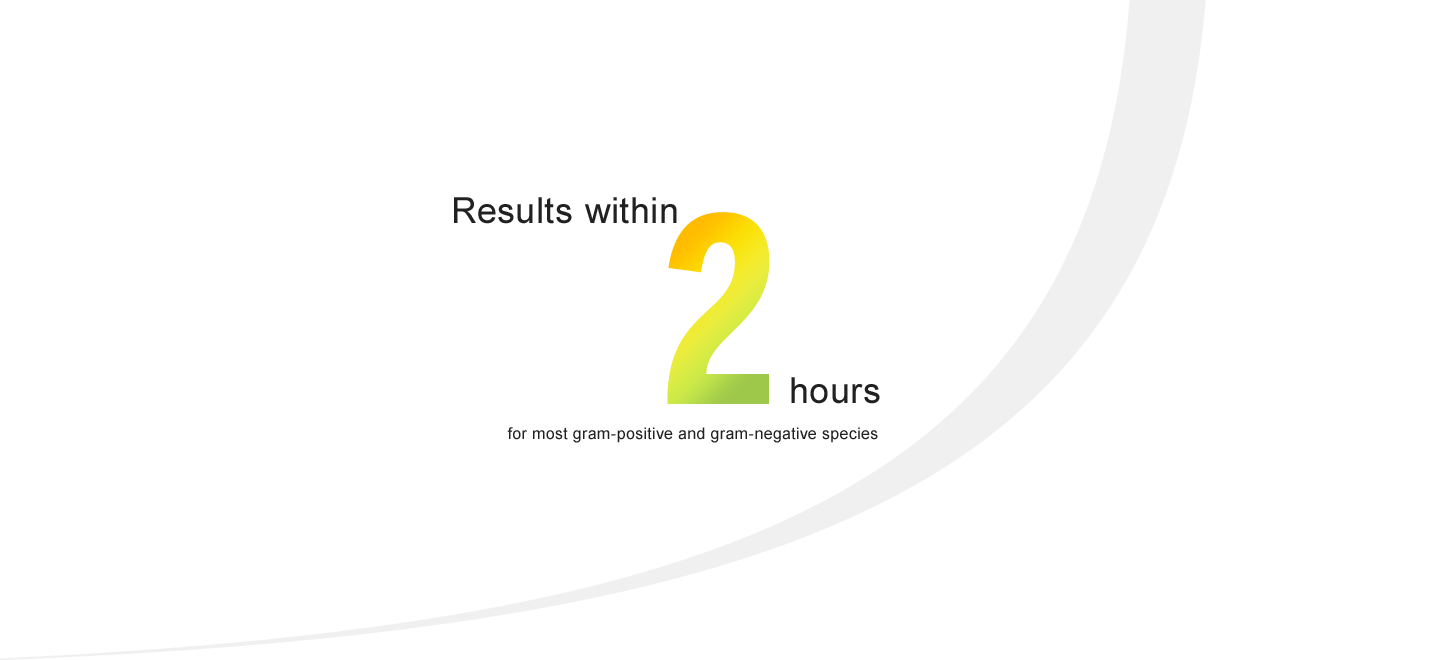 Features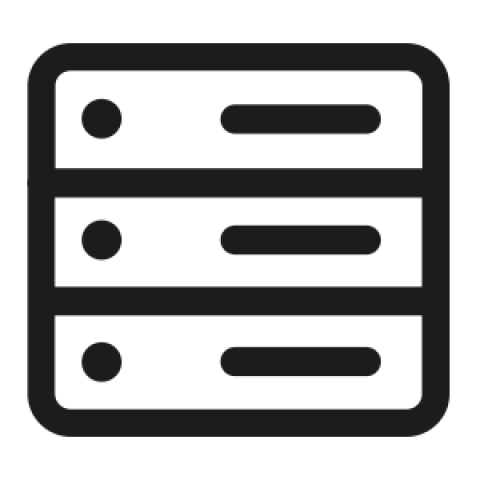 Three-step setup procedure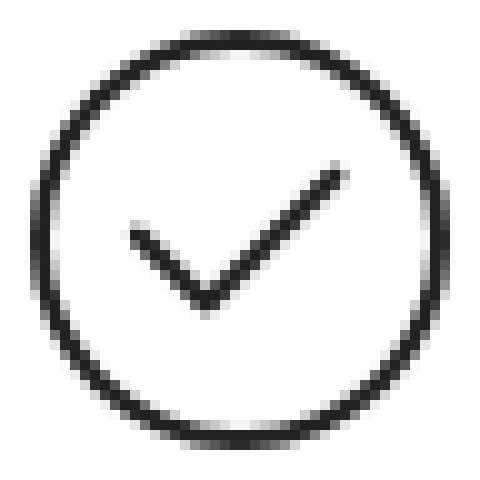 Barcoded reagents for traceability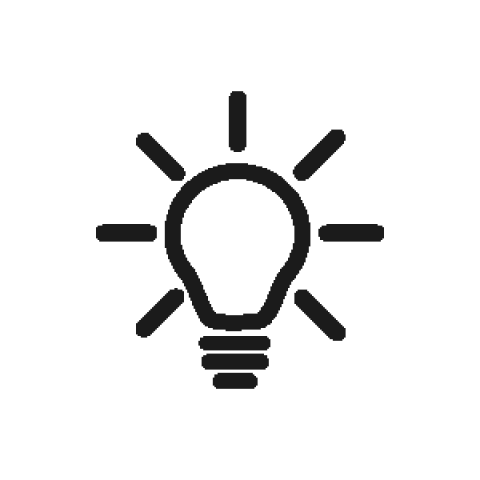 21 CFR Part 11 compliant software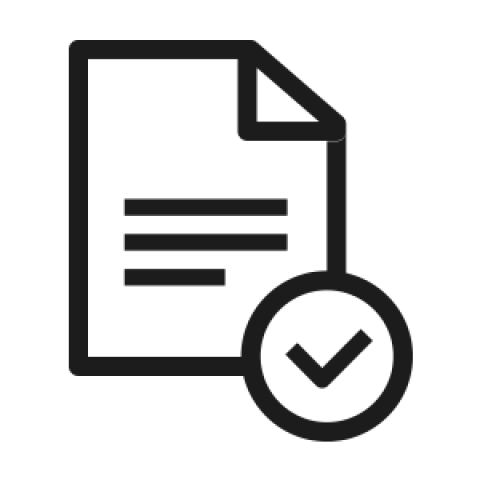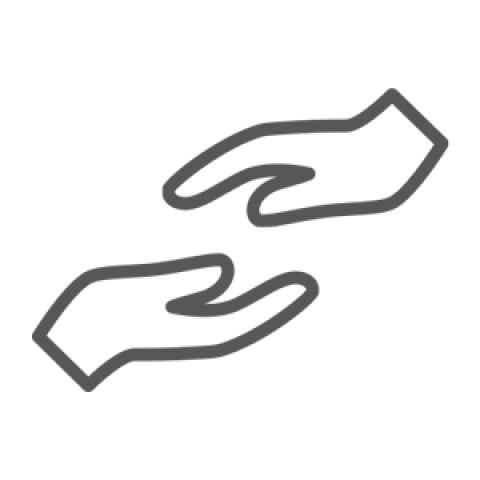 Closed test cards eliminate risk of contamination from user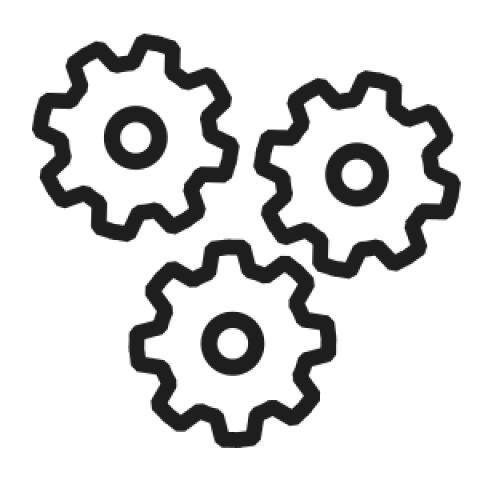 One-click result validation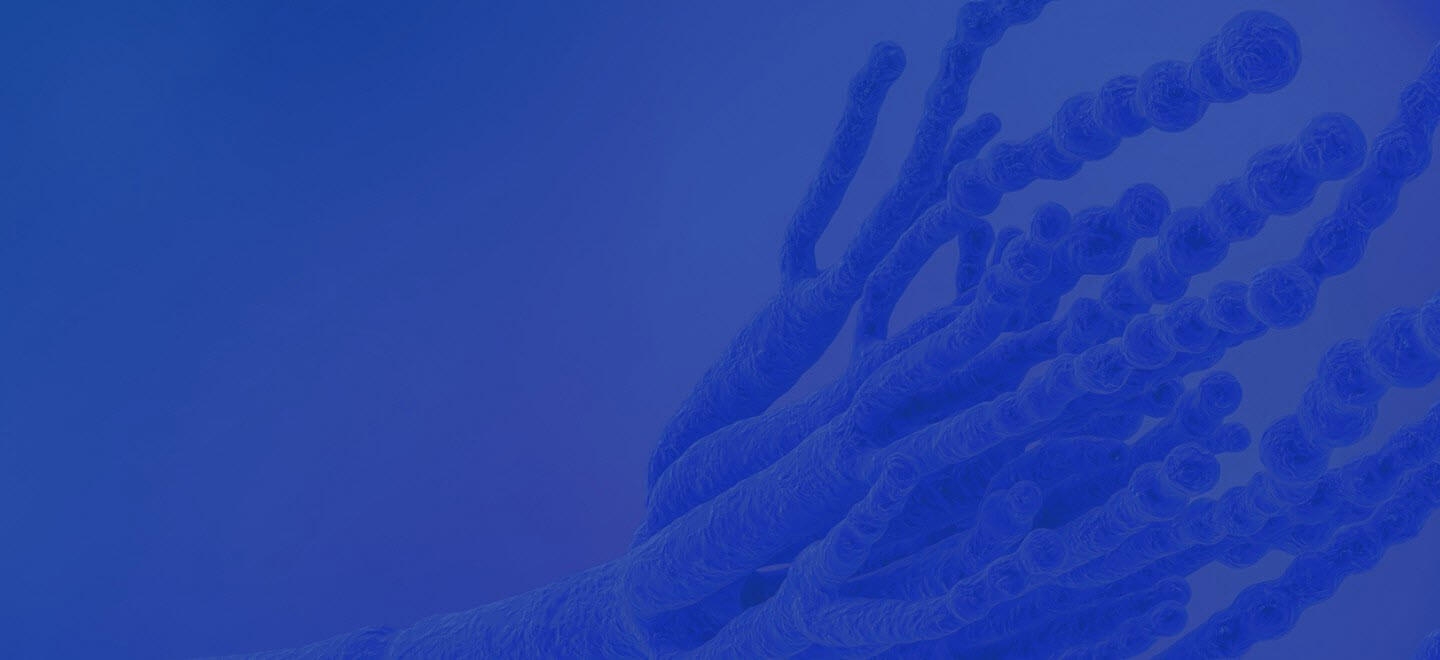 Tests
The VITEK® 2 Compact system identifies the majority of microorganisms that contaminate production areas and finished products in a minimal amount of time.  
IDENTIFICATION CARDS FOR PRODUCT SAFETY INCLUDE: 
Gram-negative bacilli:
• Time to result: 2 – 10 hours 
Gram-positive cocci:
• Time to result: 2 – 8 hours 
Yeast-like organisms:
• Time to result: 18 hours 
Anaerobic bacteria: 
• Time to result: 6 hours 
Gram-positive spore forming bacilli:
• Time to result: 14 hours 
Coryneform bacteria: 
• Time to result: 8 hours