VITEK® MS
Rapid Identification of Microorganisms
VITEK® MS is a rapid microbial identification system backed by our comprehensive knowledge base. It is the first and only AOAC approved mass spectrometry for bacterial identification.  
With VITEK® MS you get an automated system for microbial identification with a scientifically robust database of more than 15,000 total strains and over 1300 bacteria and fungi species. 
Main Benefits 
21 CFR Part 11 compliance 
AOAC RI validated, AFNOR approved, ISO 16140 certified, and FDA cleared 
Audit trail to record, track, and report user actions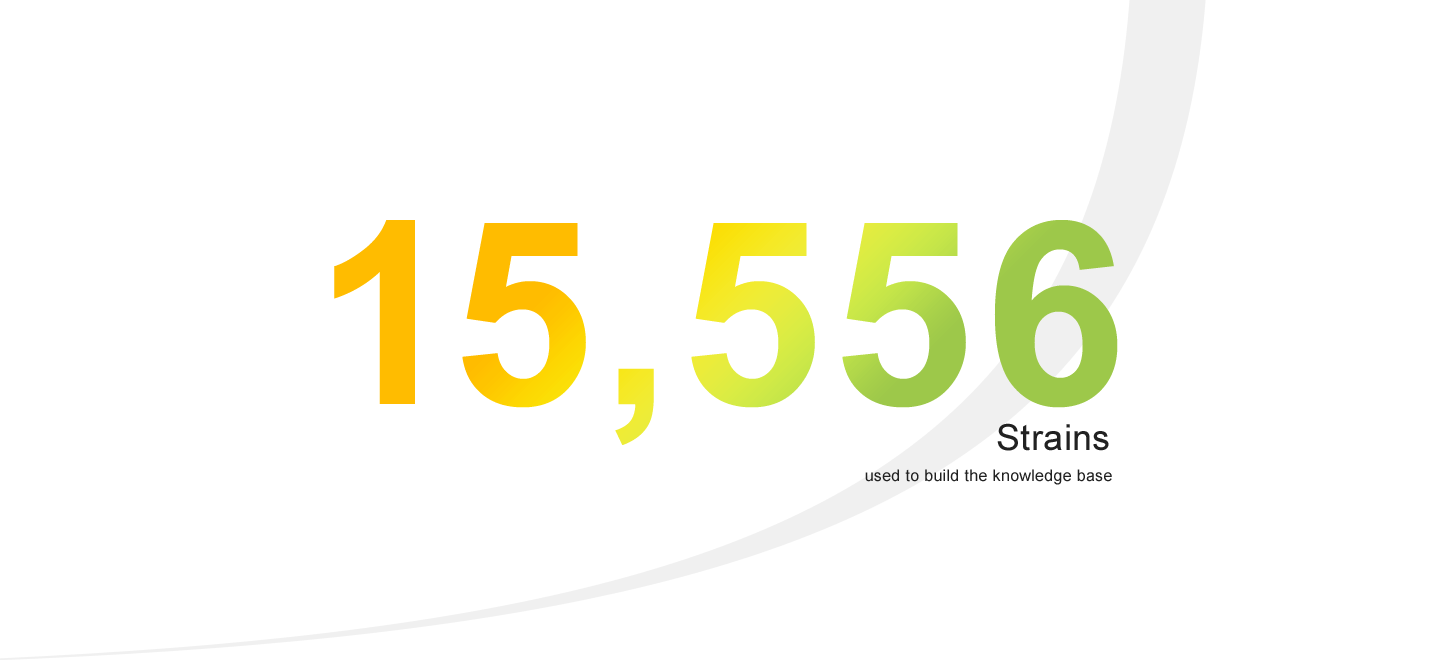 Features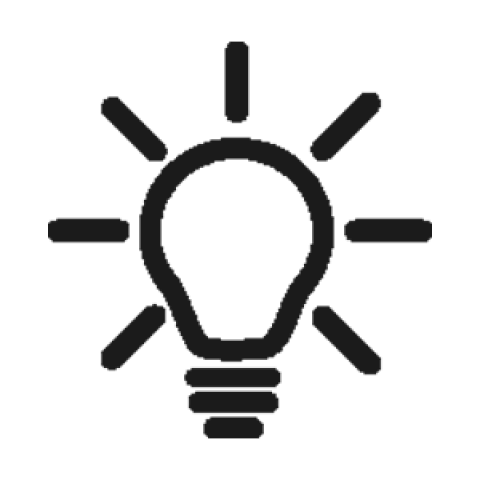 Customizable with plant isolates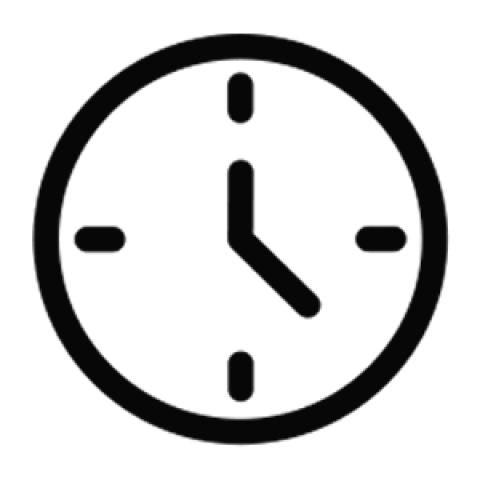 Ready-to-use reagent kits for quick sample preparation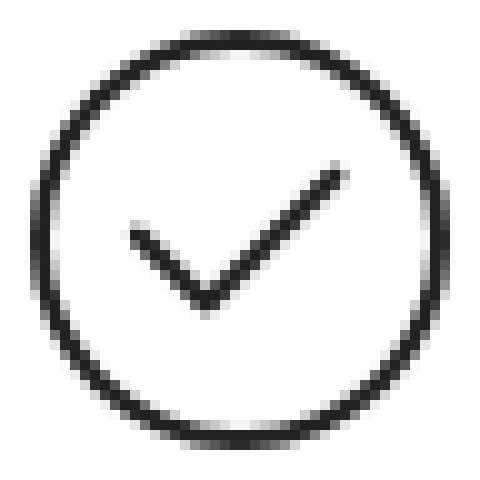 Multiple quality control checks during analysis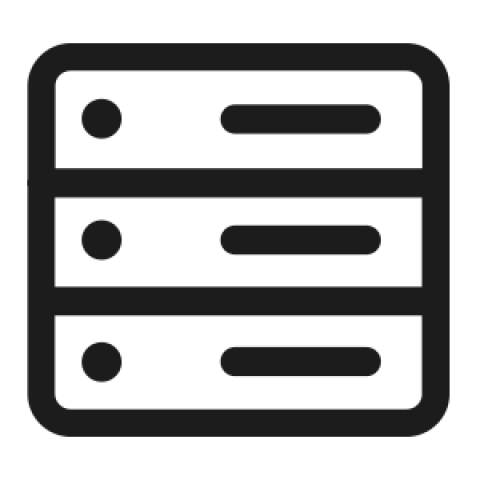 Traceability with barcoded target slides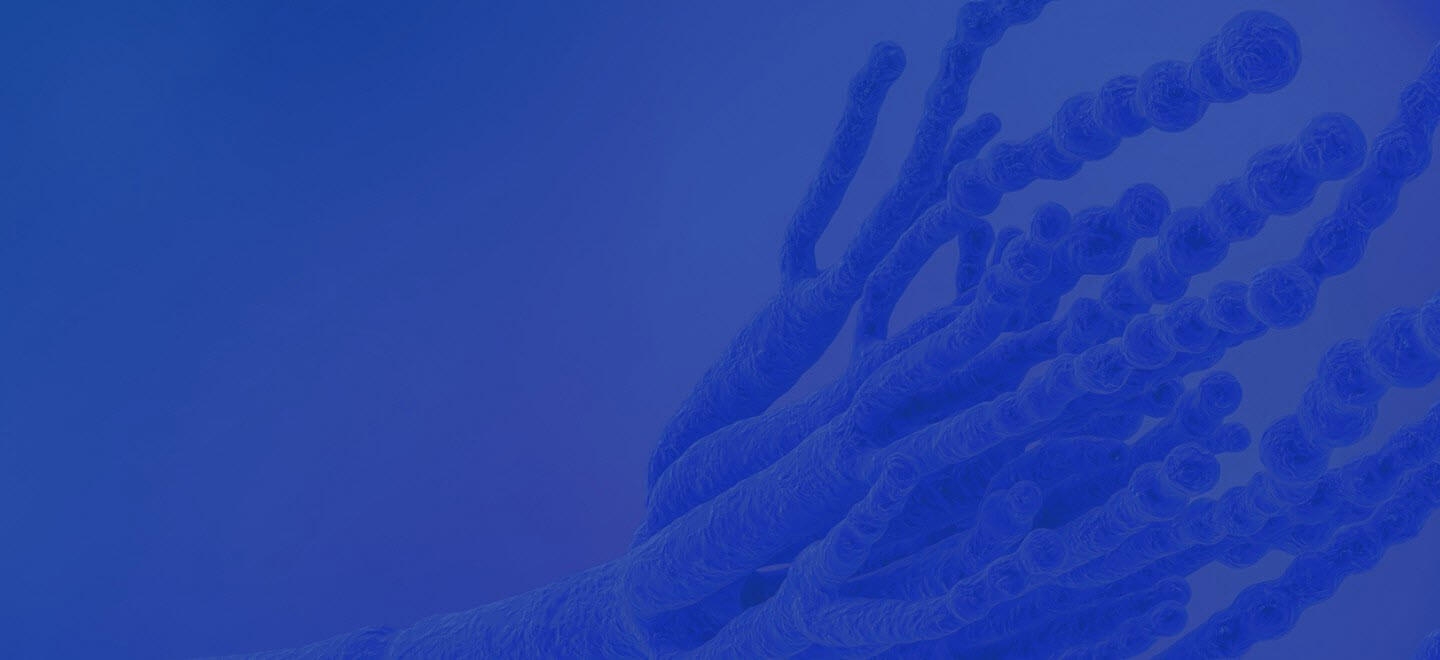 Tests
The use of mass spectrometry for bacterial identification is especially suitable and cost-efficient for laboratories with high volumes of samples. And with MALDI-TOF technology, it provides accurate identification at the species, genus, or group level in minutes.
TEST FOR:
• Bacteria 
• Brucella 
• Cronobacter 
• Listeria 
• Mould 
• Mycoplasma 
• Yeast