SAMPLE PREPARATION SOLUTION
A large range of equipment (SMASHER®, DILUMAT®, MASTERCLAVE®) for a simplified sample preparation for small, medium and large operations. Our media preparators let microbiology laboratories prepare highest quality broth or agar thanks to their unrivalled performance.
Reinforce Quality & Secure Data: Make Lab data management real with Connect-up!
Start with
SAMPLE PREPARATION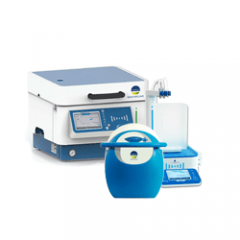 Automatically dilute 1 to 375g samples.

Rapid, automated preparation of 1 to 20 liters of ready-to-dispense broth.
 

Efficiently homogenize samples up to 375g.
See the product
VIDAS® Automated Food Pathogen Detection Solution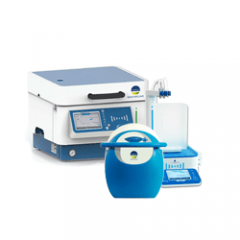 SAMPLE PREPARATION
enrich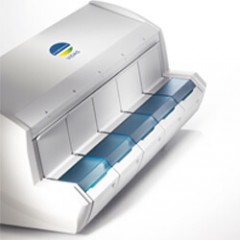 VIDAS
®
High Performance Food Pathogen Detection
detect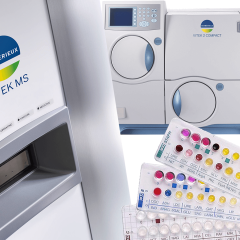 IDENTIFICATION
identify
GENE-UP® Rapid Microbial Detection Solution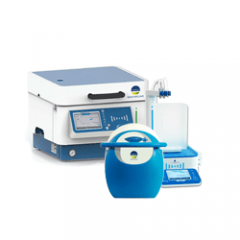 SAMPLE PREPARATION
enrich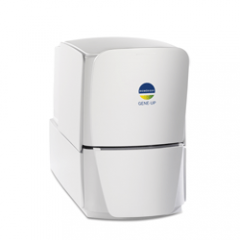 GENE-UP
®
Real-time Food Pathogen Detection
detect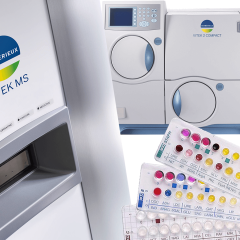 IDENTIFICATION
identify
CULTURE MEDIA SOLUTION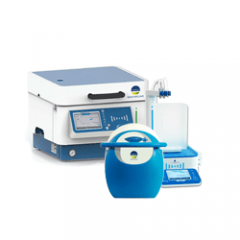 SAMPLE PREPARATION
Enrich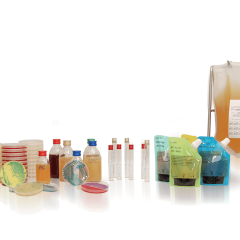 CULTURE MEDIA For Food Applications
detect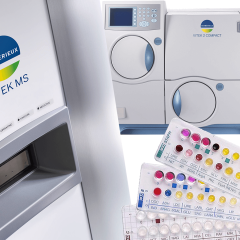 IDENTIFICATION
identify
A solution for every test