Fish and crustaceans are one of the primary sources of protein for many people and are highly demanded products by consumers. However, raw seafood such as sushi, smoked fish or partially cooked shrimps or prawns may contain pathogens, antibiotics or toxins. Identifying critical risks (Salmonella, Listeria and Vibrio) through a Hazard Analysis Critical Control Point (HACCP) system, whether linked to the environment, equipment, processes, products or personnel, is essential. Monitoring procedures, with approved methods in place, enable more control, prevent recalls and protect your brand image and company reputation. BioMerieux provides the expertise required to implement the appropriate testing methods to streamline this process and ensure fresh, safe products reaching your consumers.
Please select your search criteria above
A solution for every test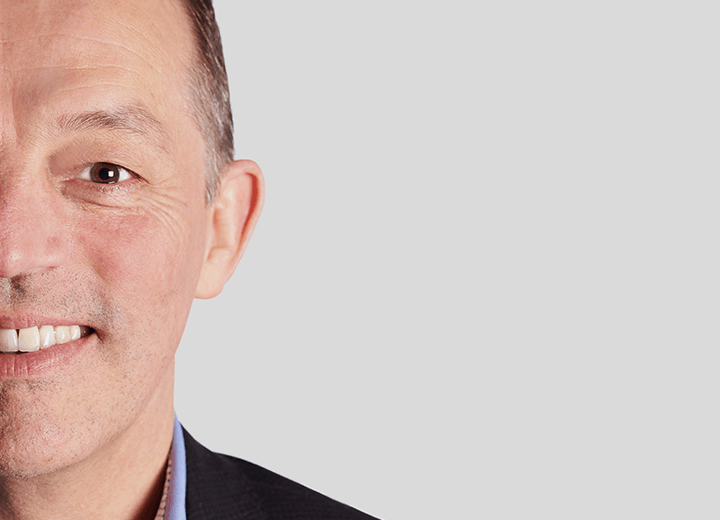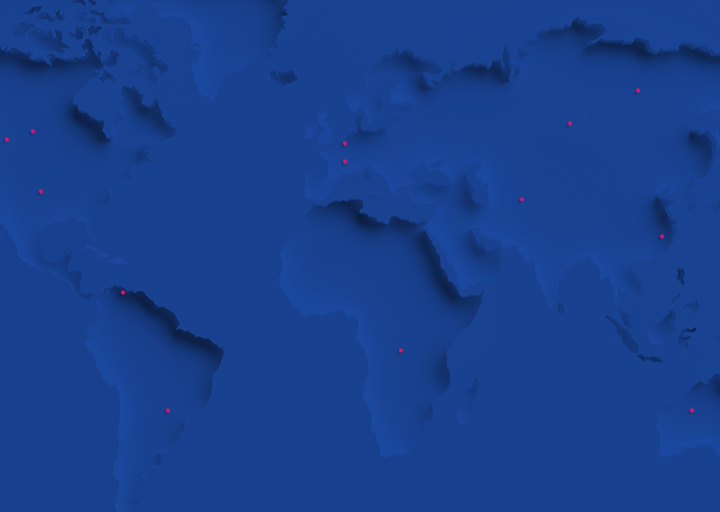 Do you need to talk to our microbiology experts to find the right solution for you, to know if the product is available in your country ?