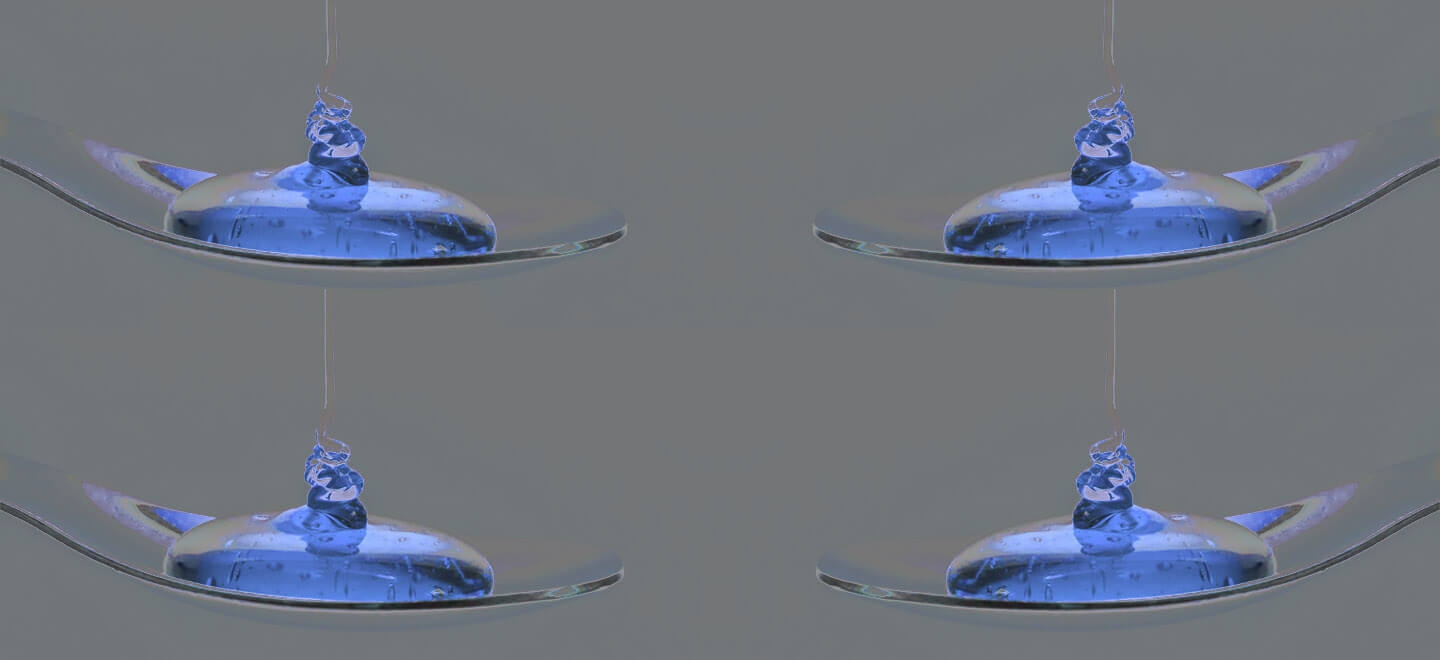 1 - Guarantee food safety on-site - Gilles LAZAR - Plant Director (TEREOS)
Introduction
To ensure the safety of their Maltodextrin and dried glucose syrups, Tereos has heavily invested in both production facilities and a cutting edge, on-site lab featuring several microbiology testing solutions by bioMérieux.
Guarantee food safety on-site
Hear from Plant Director, Gilles LAZAR, on how these solutions help Tereos achieve 'five-star plus' quality assurance.
MORE INFORMATION
If you want more information or a sales representative to contact you, please complete this form.