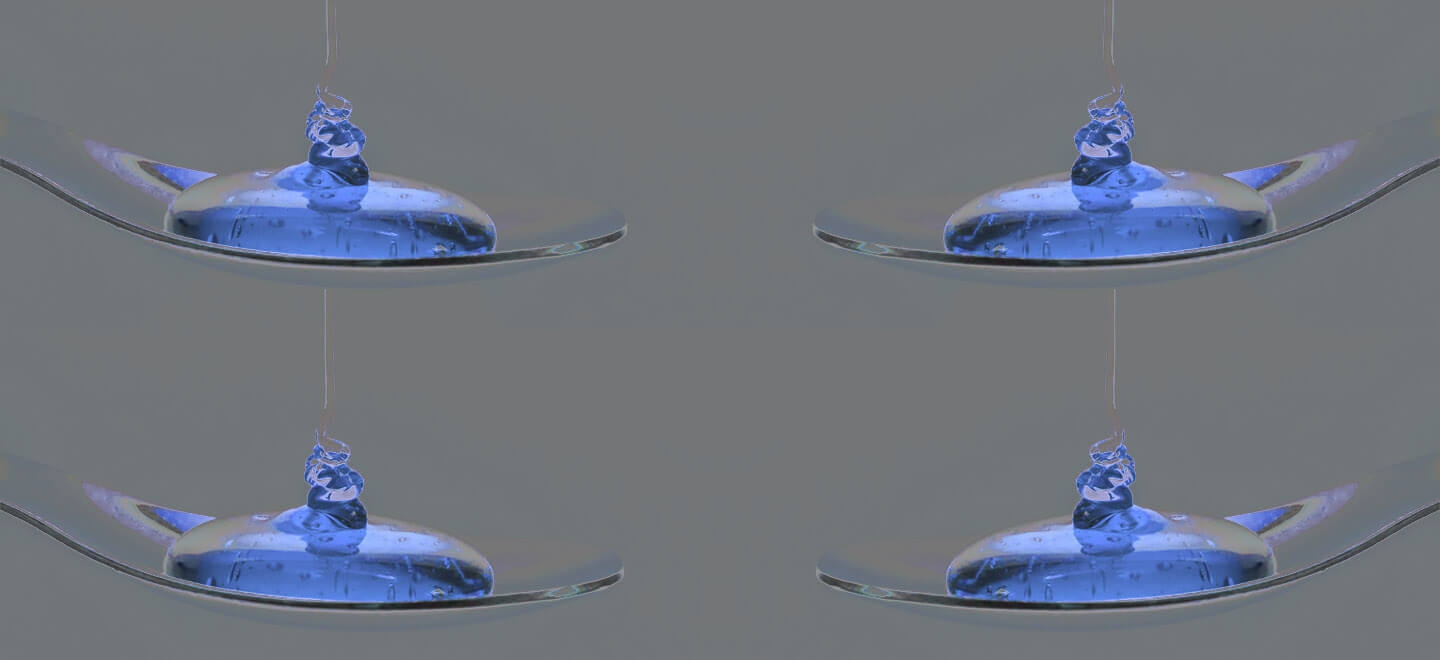 4 - Confidence from results you can trust (TEREOS)
Introduction
Tereos is able to save 120,000 Euros per year by combining GENE-UP® for pathogen detection and CONNECT-UP™ for data management.
Evolve the quality control in your facility
bioMérieux's solutions help save money by being simple, easy, and accurate, reducing time-to-result and cost of additional testing. Hear more about the financial benefits below.
MORE INFORMATION
If you want more information or a sales representative to contact you, please complete this form.