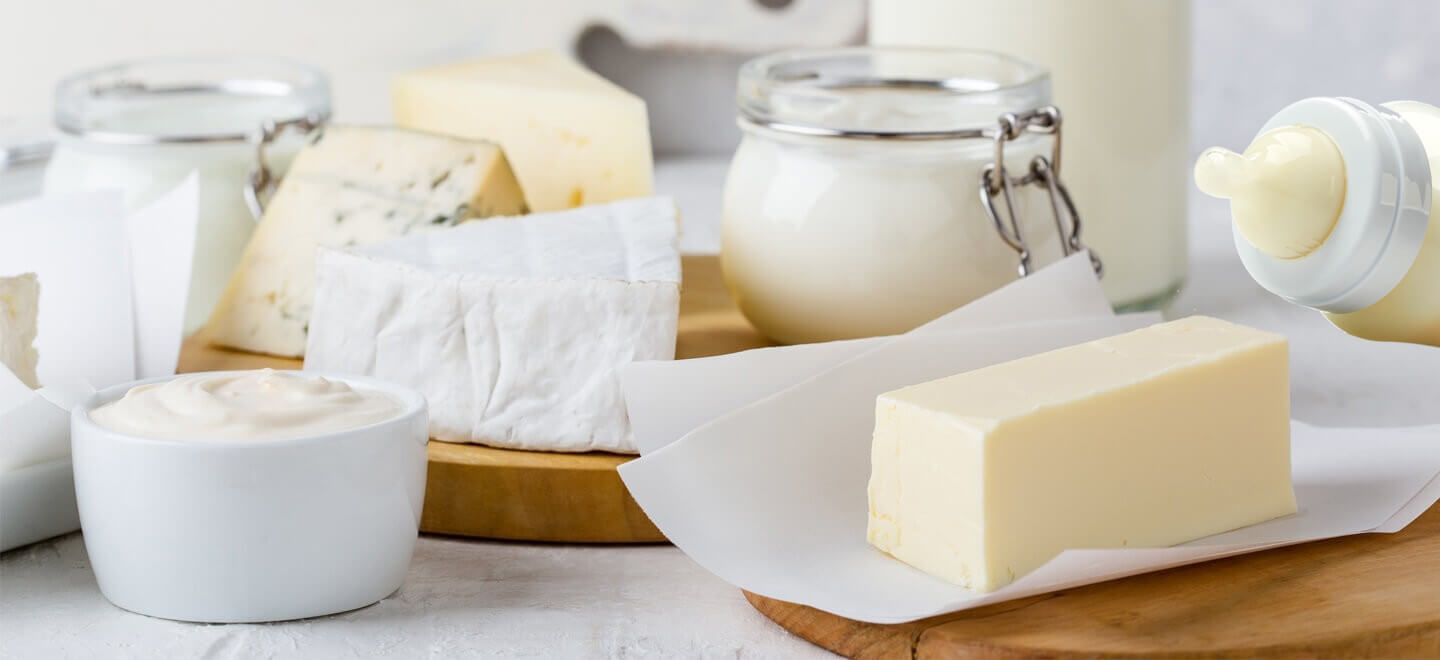 #1 - How Healthy is your Food Factory - Environmental Pathogen Monitoring - Introduction Guide
"Prevention is better than cure" is a basic principle which seems rather simple to follow. And yet, as Jack Van der Sanden points out, it is probably easier said than done.

Whether it is for a simple health check-up or for plant health routine, procrastination or budget cut very often prevent us from putting prevention first.

At bioMérieux, the implementation of preventive food safety control programs within food factories is one of our priorities. In these companies, annual budget challenge often undermines an already poorly organized plant environmental health surveillance program.
Let Jack explain to us how a strict routine of plant health checks would detect anomalies more quickly and avoid many problems.