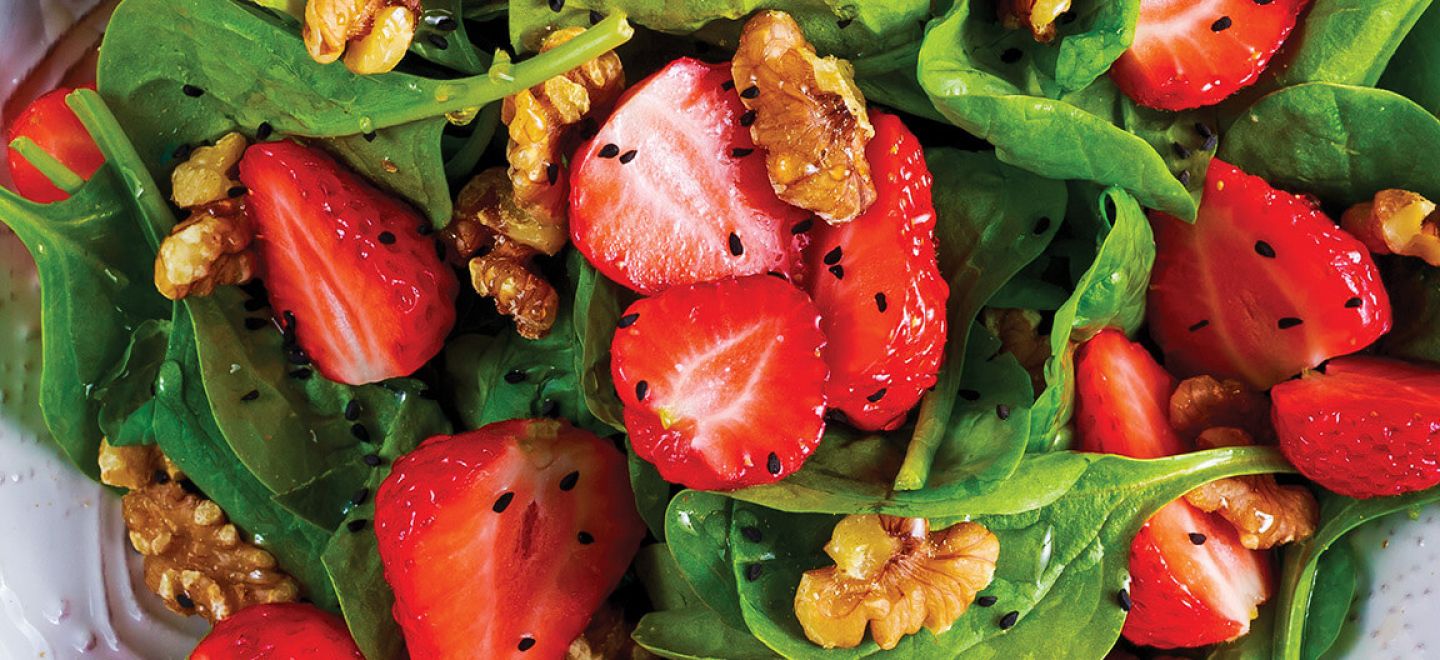 #4 - Help - We found a Pathogen in our Plant - Environmental Pathogen Monitoring - Introduction Guide
Tracking a bear whilst wandering randomly in a forest without a strategy or plan is not easy. The same goes for your pathogen hunt. The best way to go on a pathogen hunt is to establish a strict environmental pathogen monitoring program.
Surprisingly, food factories often fail to plan when it comes to environmental pathogen monitoring. Jack Van der Sanden believes that it is an essential tool for food plant safety and the principle is simple: if we search correctly, we increase our chances of finding.
Remember, it is better to find a pathogen in the environment of your food plant, before your product is contaminated.