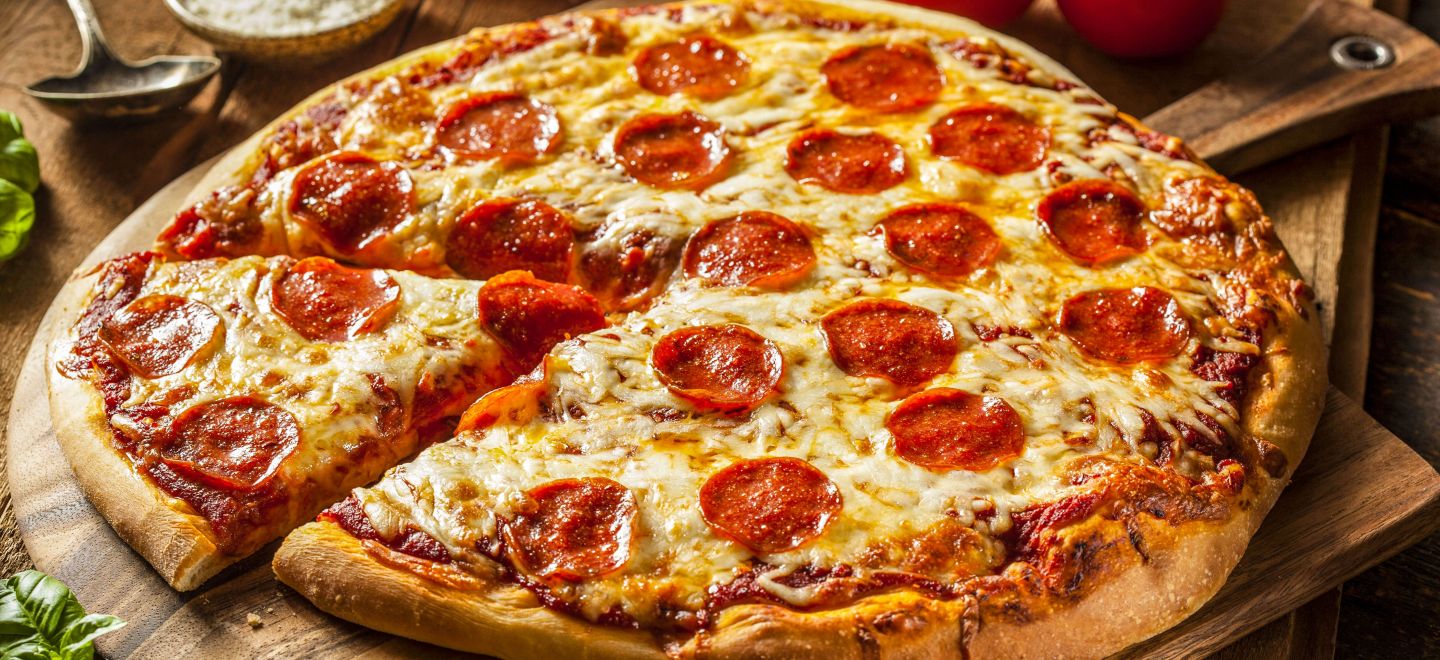 #5 - Surprise : We Found a Pathogen! Environmental Pathogen Management
This is the last chapter of our short series on environmental pathogen management. The previous articles will have given you some insights for an environmental pathogen management program in your factory.

There is only one point left that has not been addressed: what to do if you find a pathogen in your plant. Panic is often the first reaction,
but it shouldn't be if you have a predetermined response plan.

Jack van der Sanden, in this fifth and final article, explains what to do when one of your pathogen samples comes back positive and highlights some actions to mitigate the impact.