API
®

Microbial Identification
Easy and reliable identification of microorganisms
API® makes microbial identification easy and reliable.  Combining a simple standardized method with extensive and robust online microbial ID knowledge bases, API® is quickly and easily implemented into any microbiology laboratory.  
With a long shelf life and short learning curve and without the need for analytical instrumentation, API® provides an economical approach to routine microbiology.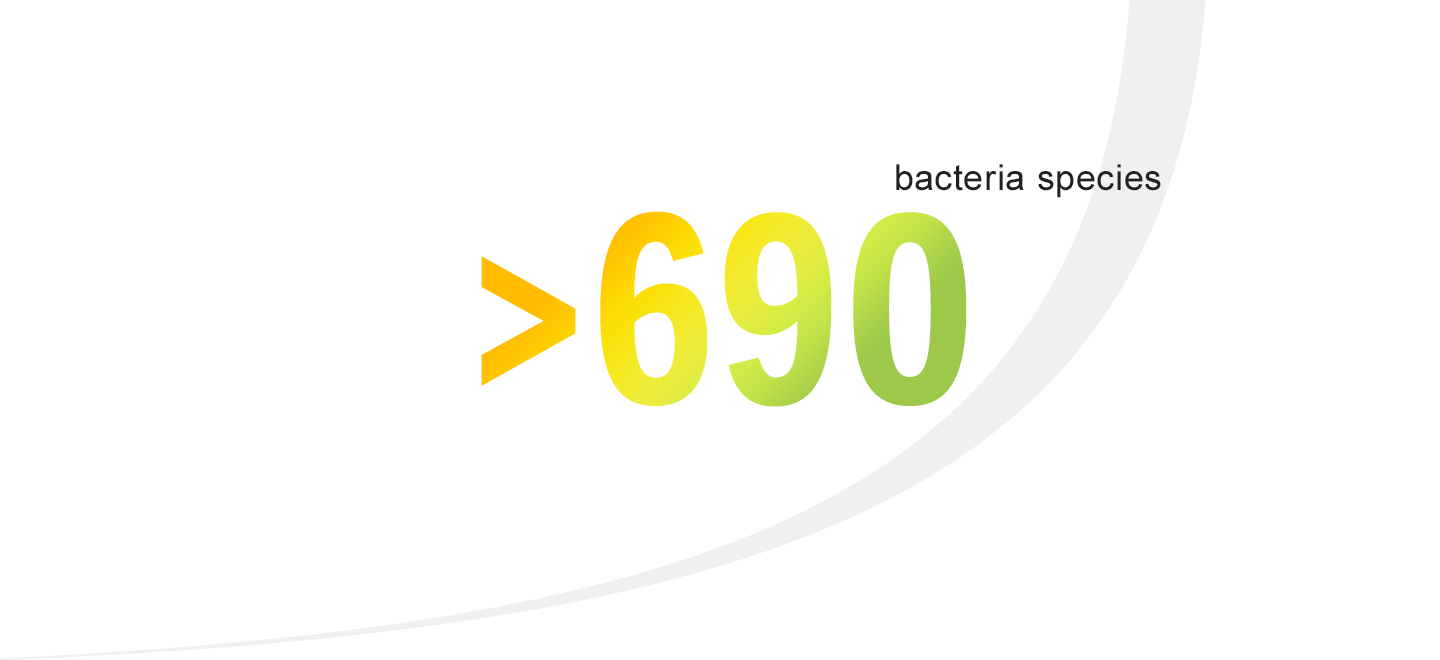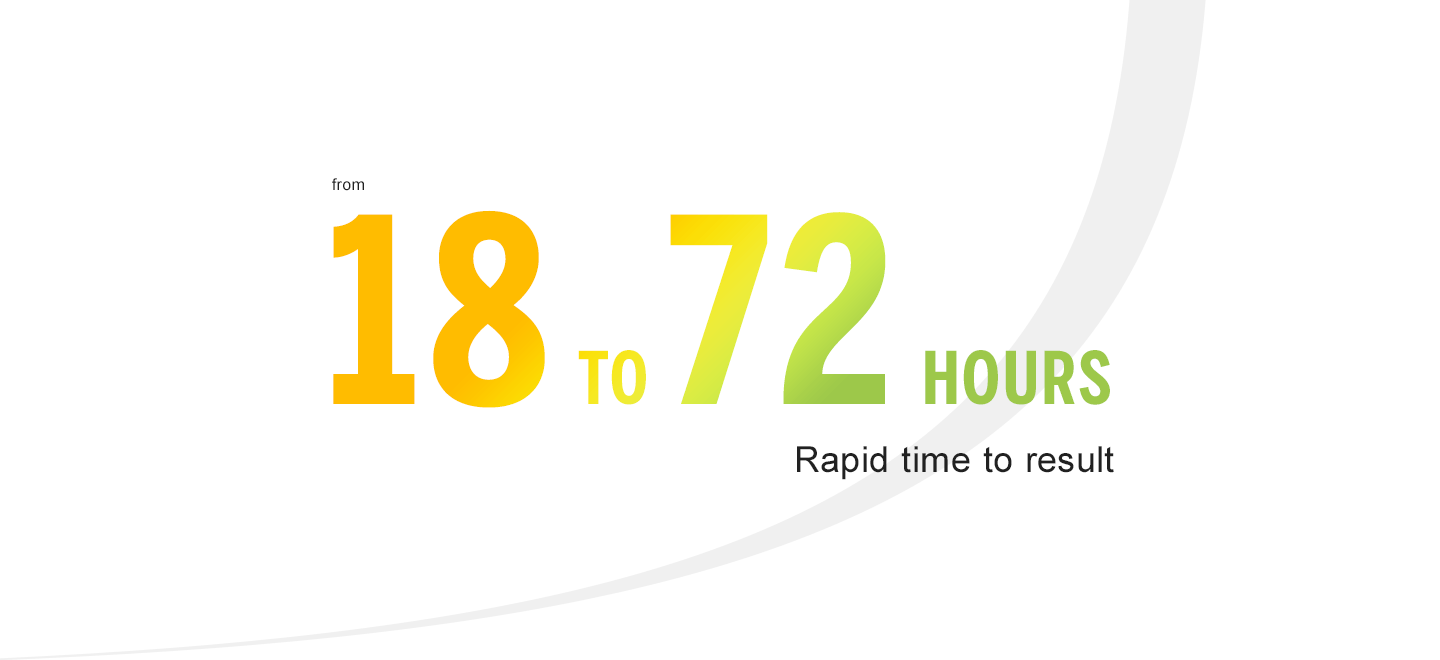 Features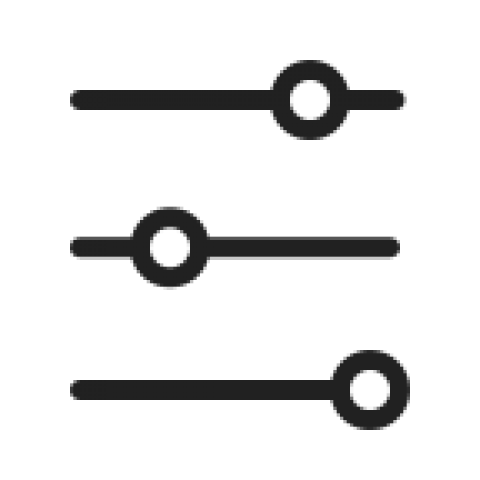 >690 species in the database including industrial organisms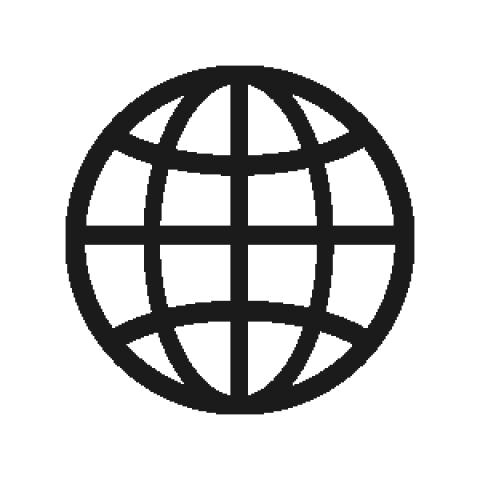 APIWEB™ online interpretation tool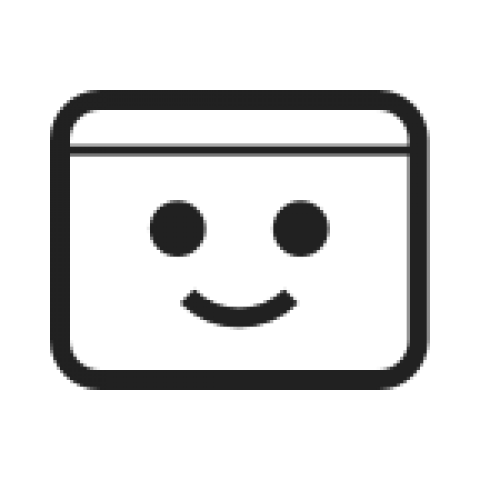 Compact easy to handle test strips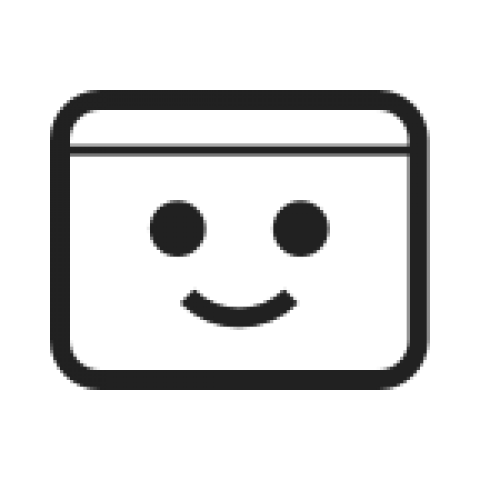 Ergonomic inoculation cupules for reliable use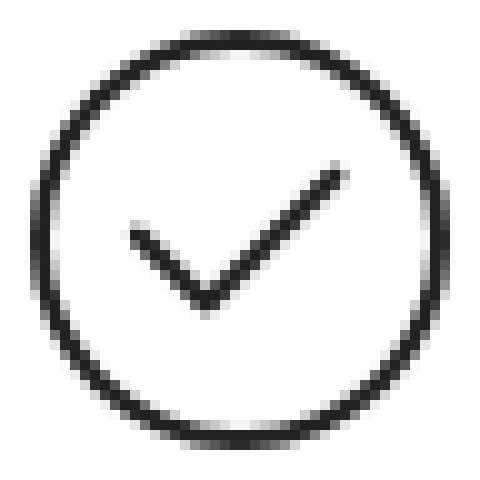 Extensive global support network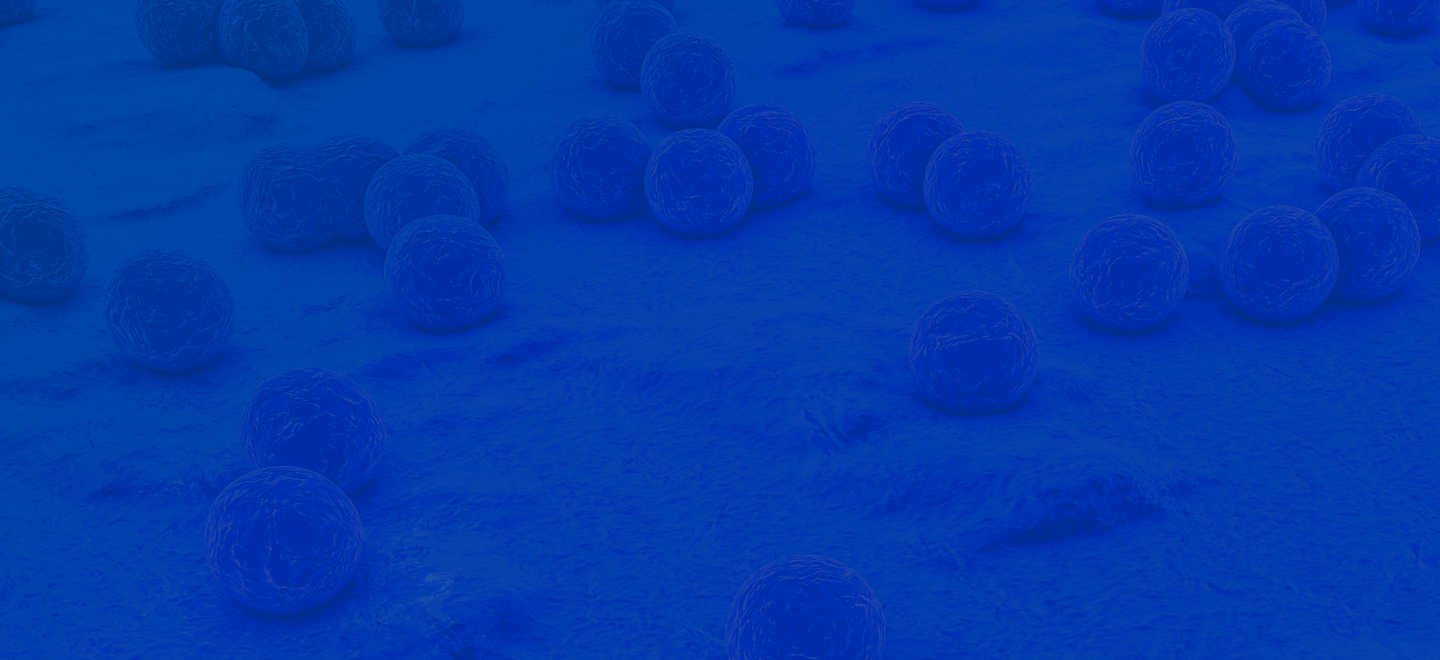 Tests
Miniaturizing traditional biochemical test panels for microbial identification, API® makes ID faster, easier and less resource intensive.
Today API® has over 690 species in an online reference database including organisms from pharmaceutical environmental monitoring programs, pathogens in food and beverage applications and clinically significant organisms from veterinary applications.