SCANRDI
®

Rapid and Sensitive Detection
Real-time Monitoring Tool for Fast Decision Making
Today microbiological compendial methods last days and even weeks. Reducing time to results while keeping high level of sensitivity are major issues for the pharmaceutical industry.
SCANRDI® is the ultimate combination of speed and sensitivity. Results obtained in 3 hours enable to greatly increases the operational efficiency, both for faster release and in-process control purposes, from raw material to finished product. Above all, this contributes increasing patient safety by getting an early access to the therapy.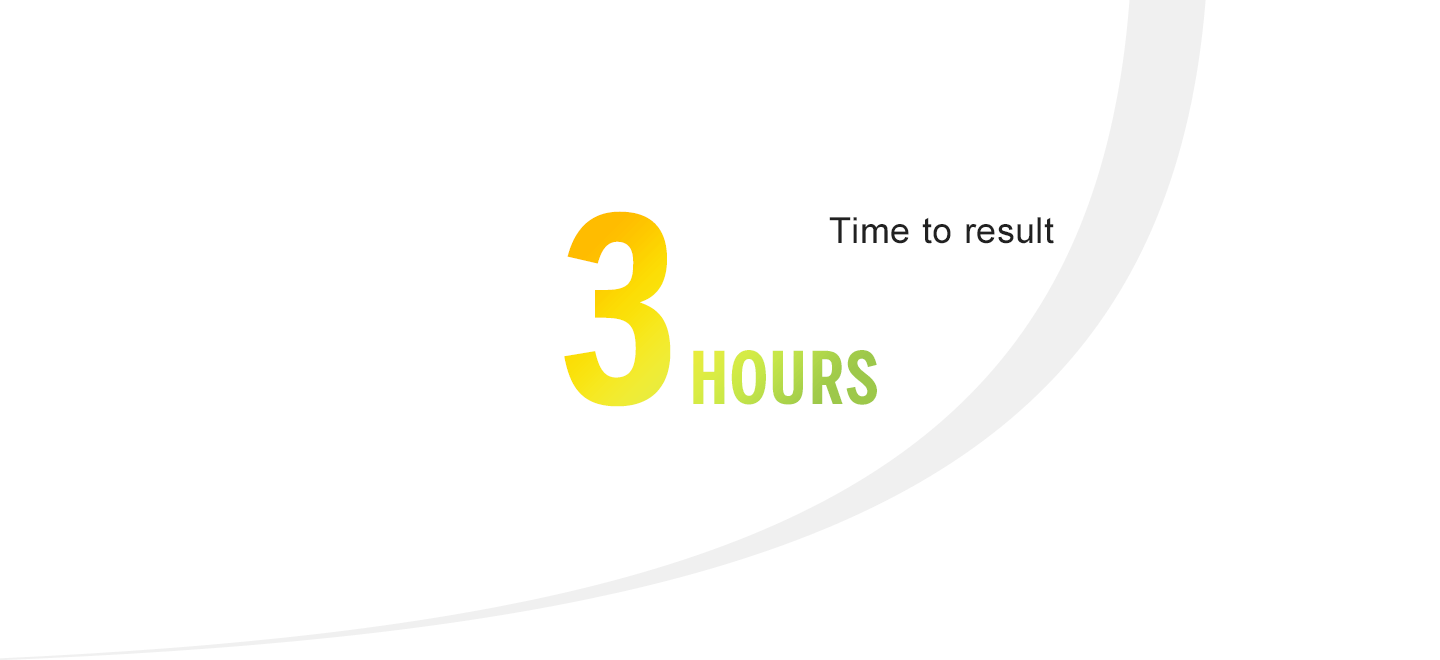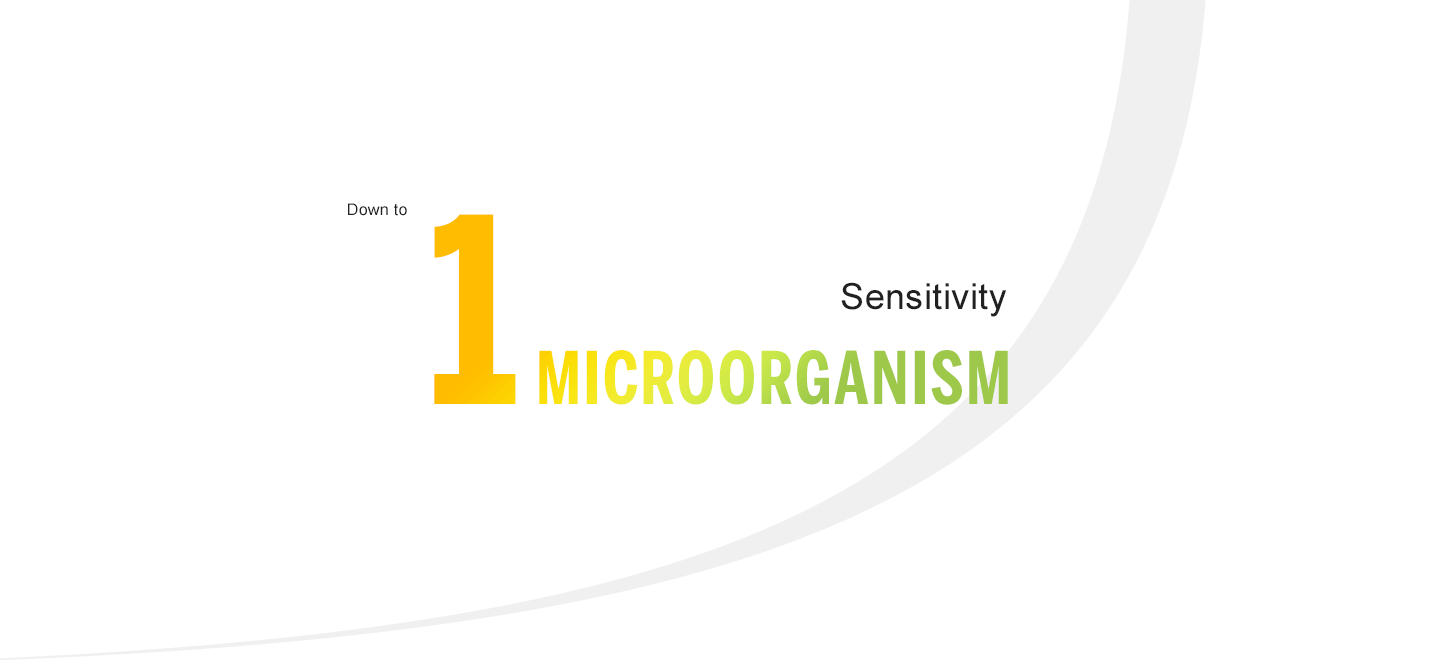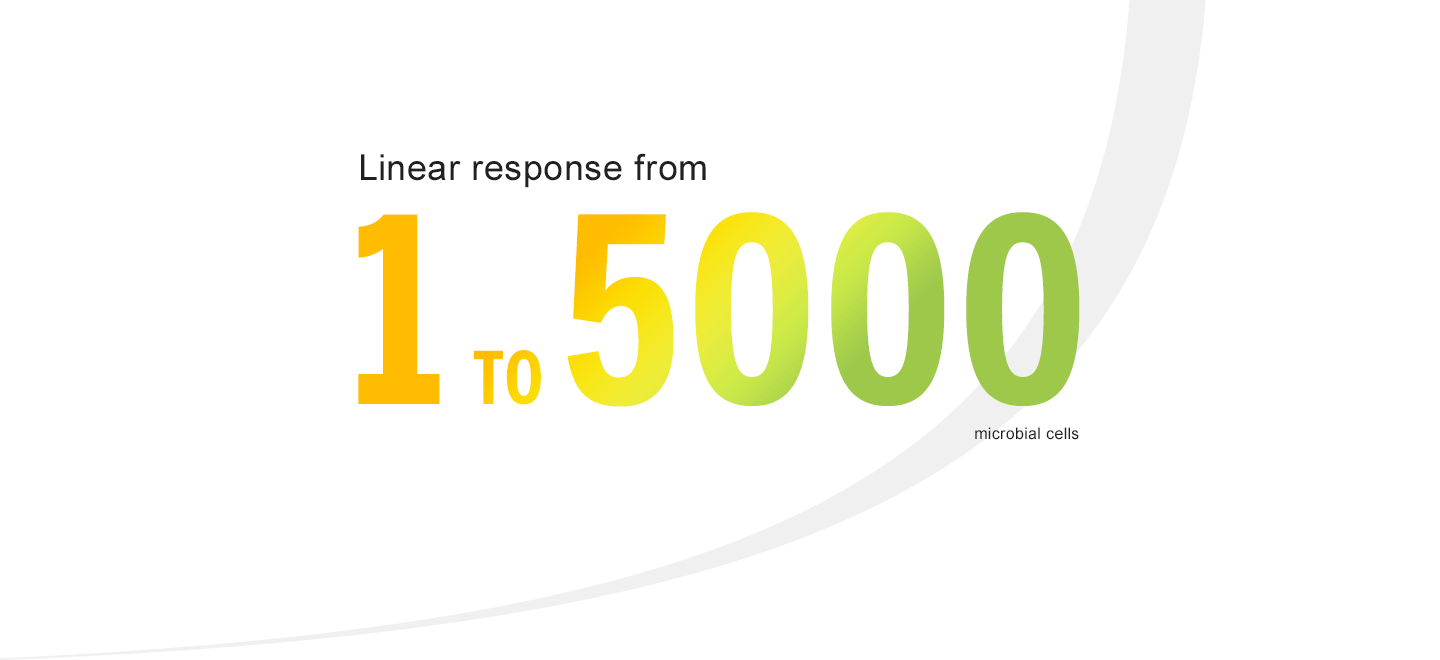 Features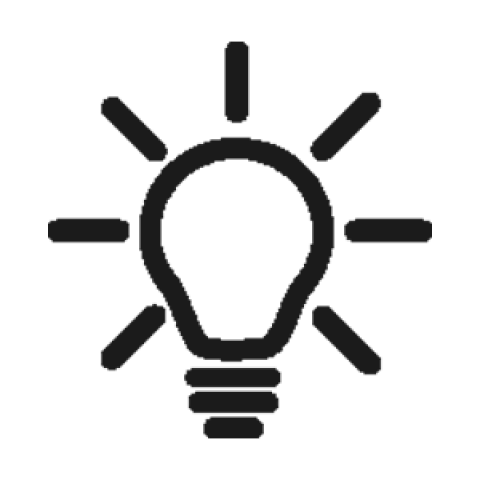 Combination of patented cell labelling and solid phase cytometry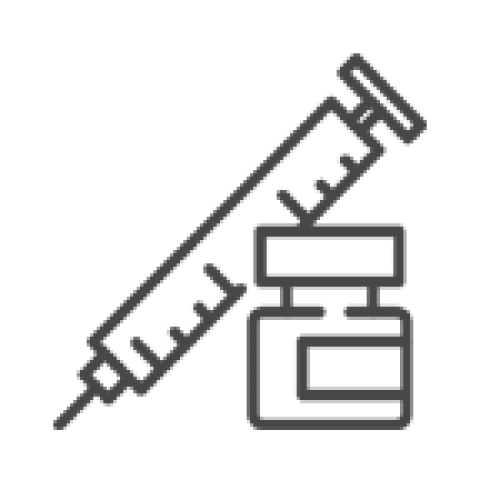 Already used for pharmaceutical product release cleared by authorities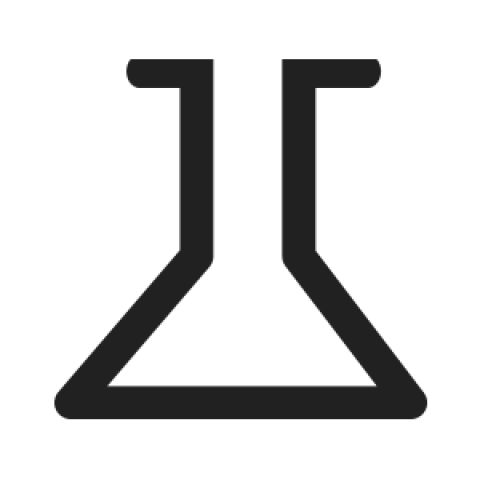 Filterable samples of 1-1000 mL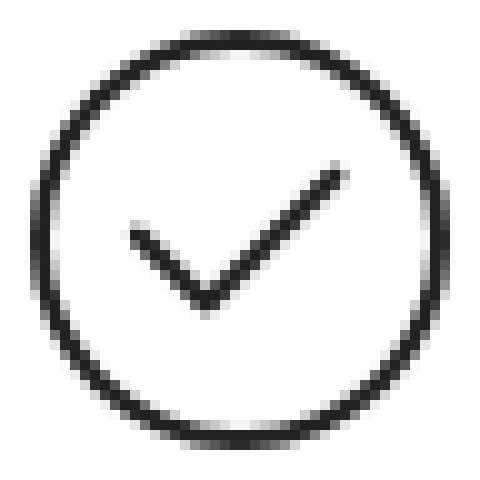 Full validation offer : documentation and support to execute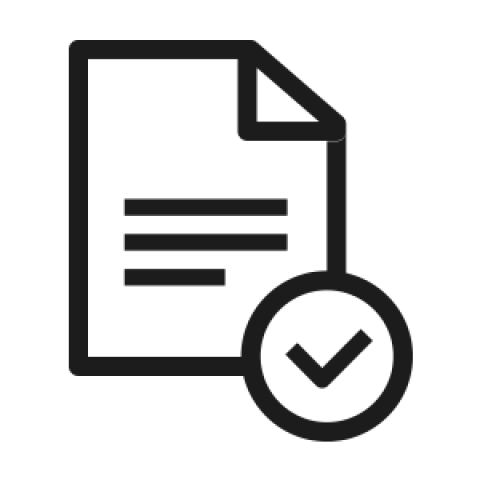 Described in a dedicated DMF as well as in pharmacopeias as alternative sterility method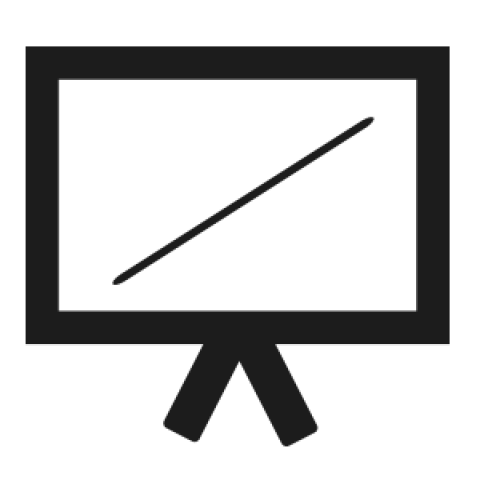 Linear response from 1 to 5 000 microbial cells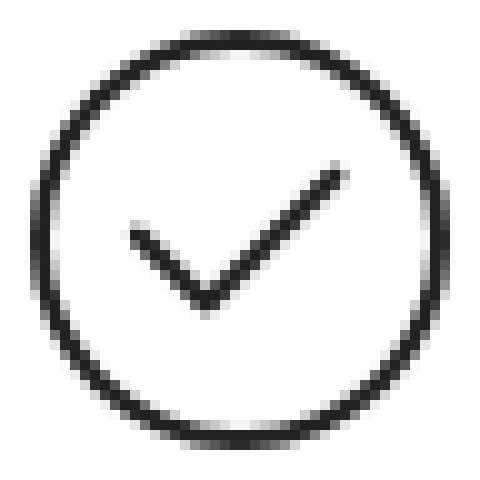 21 CFR Part 11 conform data management system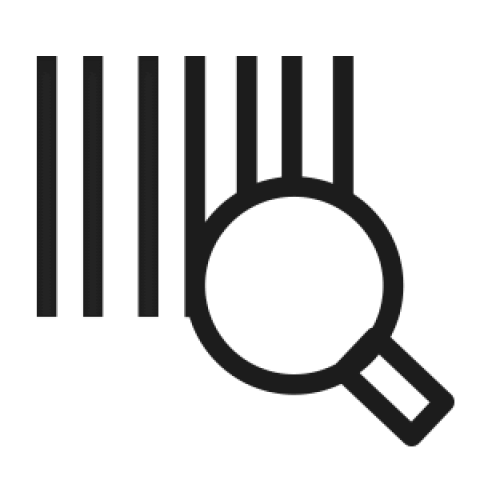 Traceability with barecoding on reagents and consumables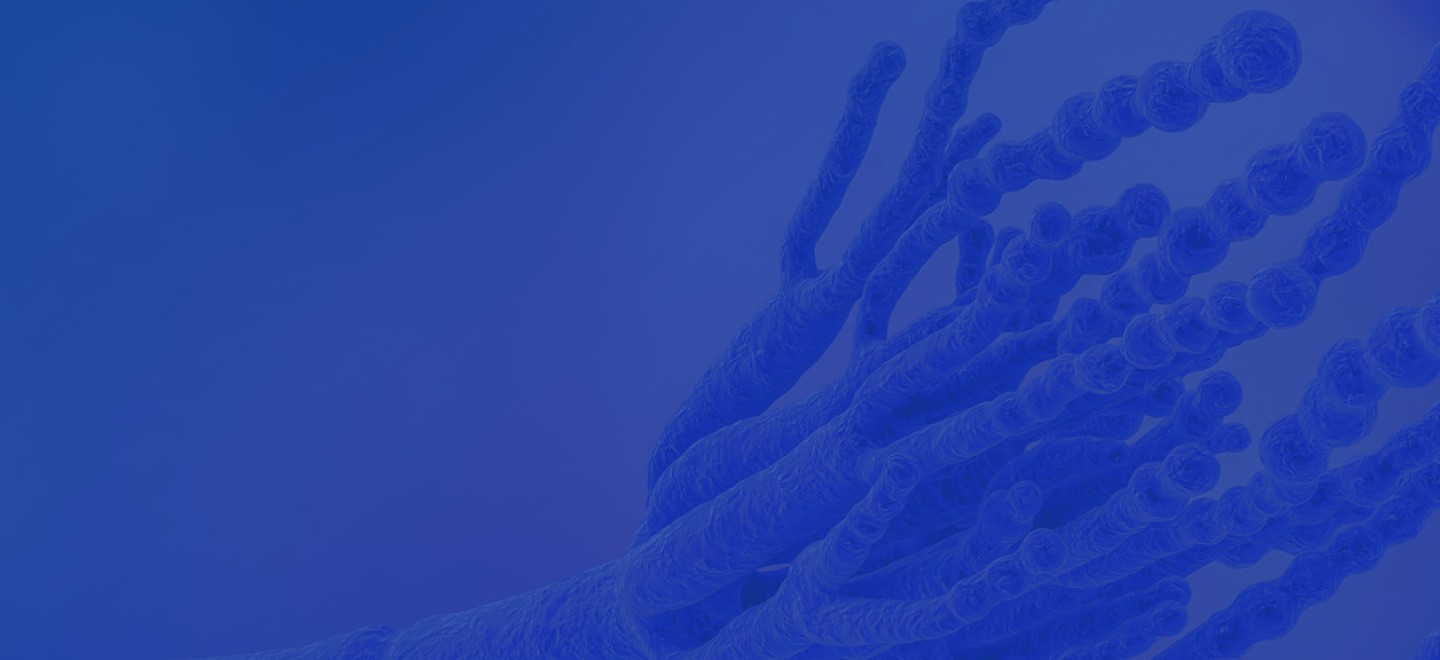 Tests
SCANRDI® is a rapid microbiology solution with a patented universal cell labelling and solid phase cytometry. Therefore, SCANRDI is able to detect bacteria, molds – both in vegetative and sporulated forms - and yeasts.
As it's a non-based growth method, stressed and fastidious organisms including those in VBNC state (Viable But Non Culturable) can be detected as well, making SCANRDI® a powerful tool to monitor and ensure the rapid detection of microorganisms in pharmaceutical products.
APPLICATIONS:
●    Sterility testing 
●    In-process testing 
●    Raw material testing 
●    Water testing