VILINK

®
Instrument Management System
VILINK®  software helps keep your bioMérieux instruments up and running via remote monitoring, updates, maintenance, and issue diagnosis and resolution.
One in two of bioMérieux's customers already benefits from increased instrument uptime in labs worldwide. VILINK®, the safe, secure and simple way to increase instrument uptime in your lab.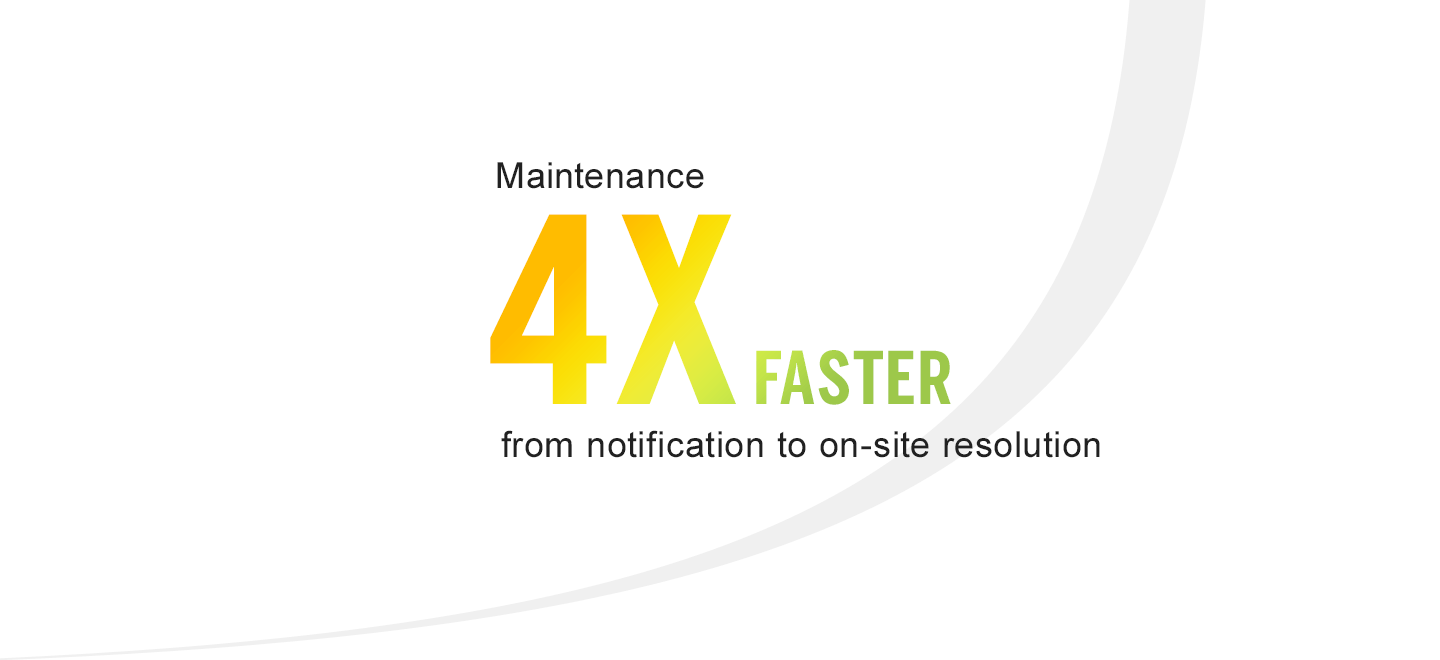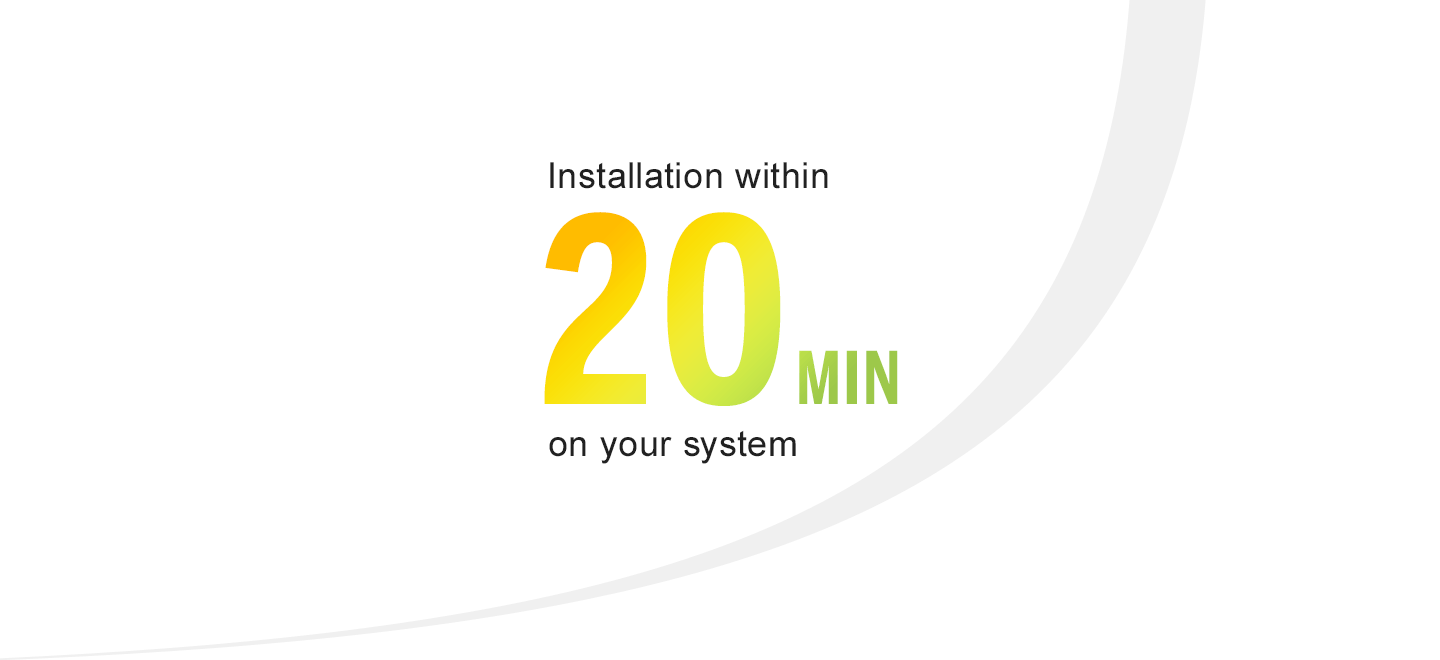 Features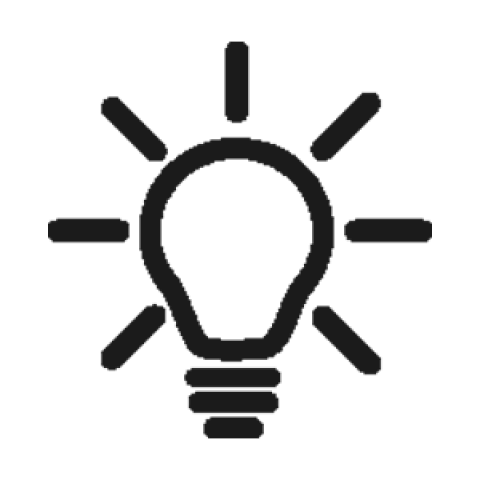 bioMérieux expertise just a few clicks away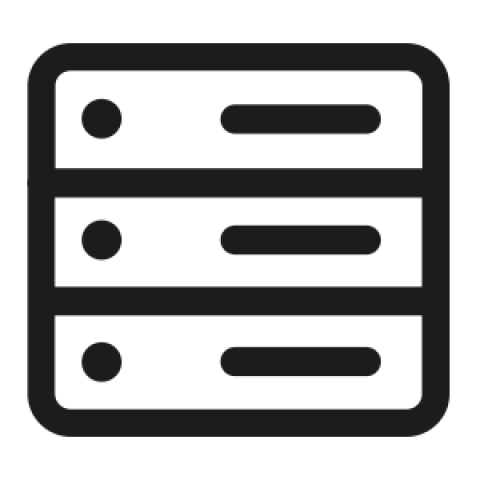 Experts to assist with IT questions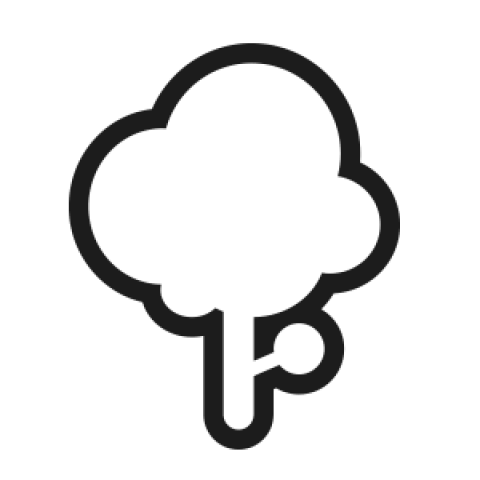 A greener support thanks to reduced technicians travels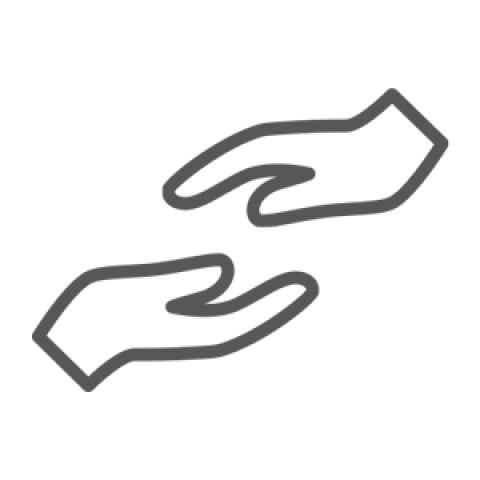 Latest systems updates with limited impact thanks to immediate support, scheduled installs and online training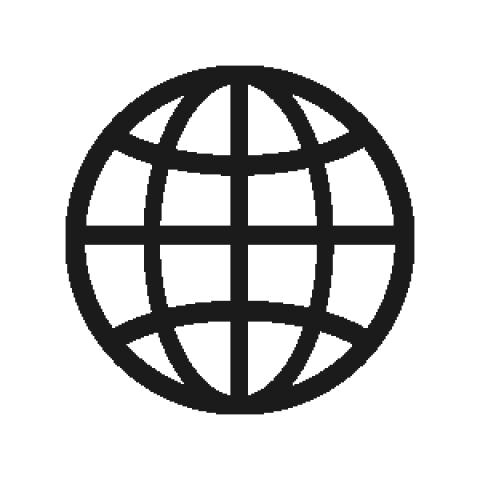 Only a connection to internet is needed to get VILINK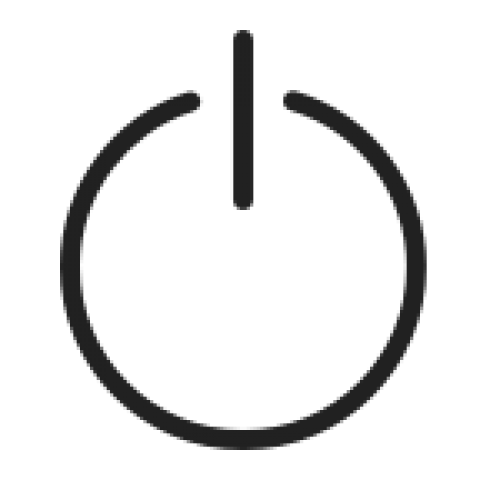 Proactive support of key technical parts for some systems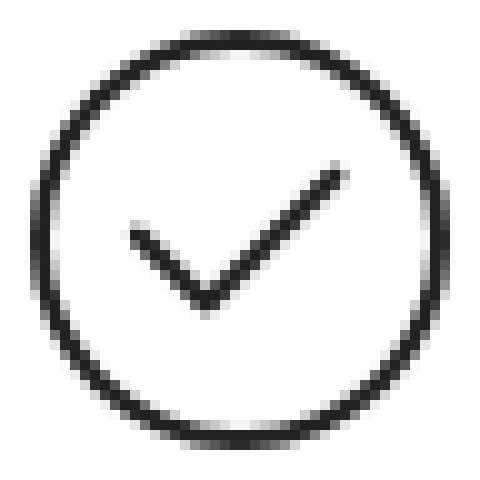 Real-time troubleshooting with minimal interference of lab workflow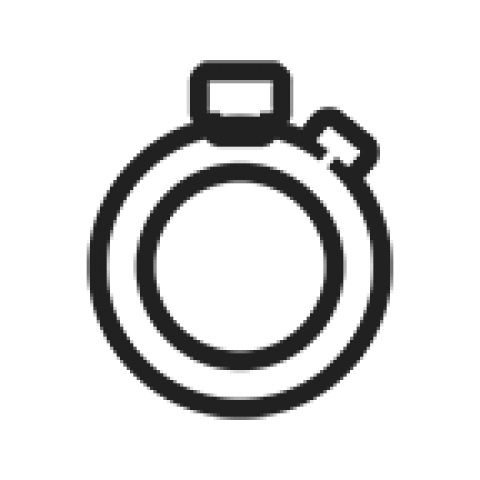 Reduced downtime with faster support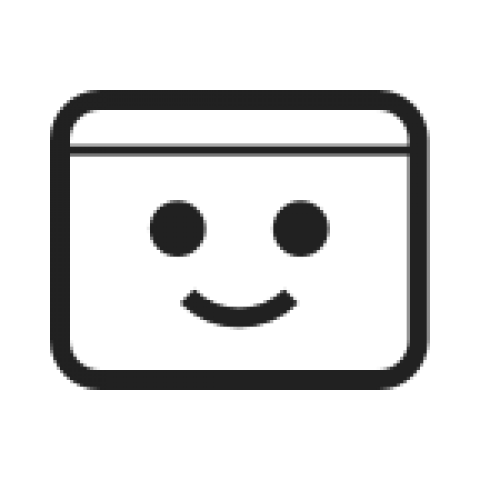 Simpler support with automatic transfer of error logsa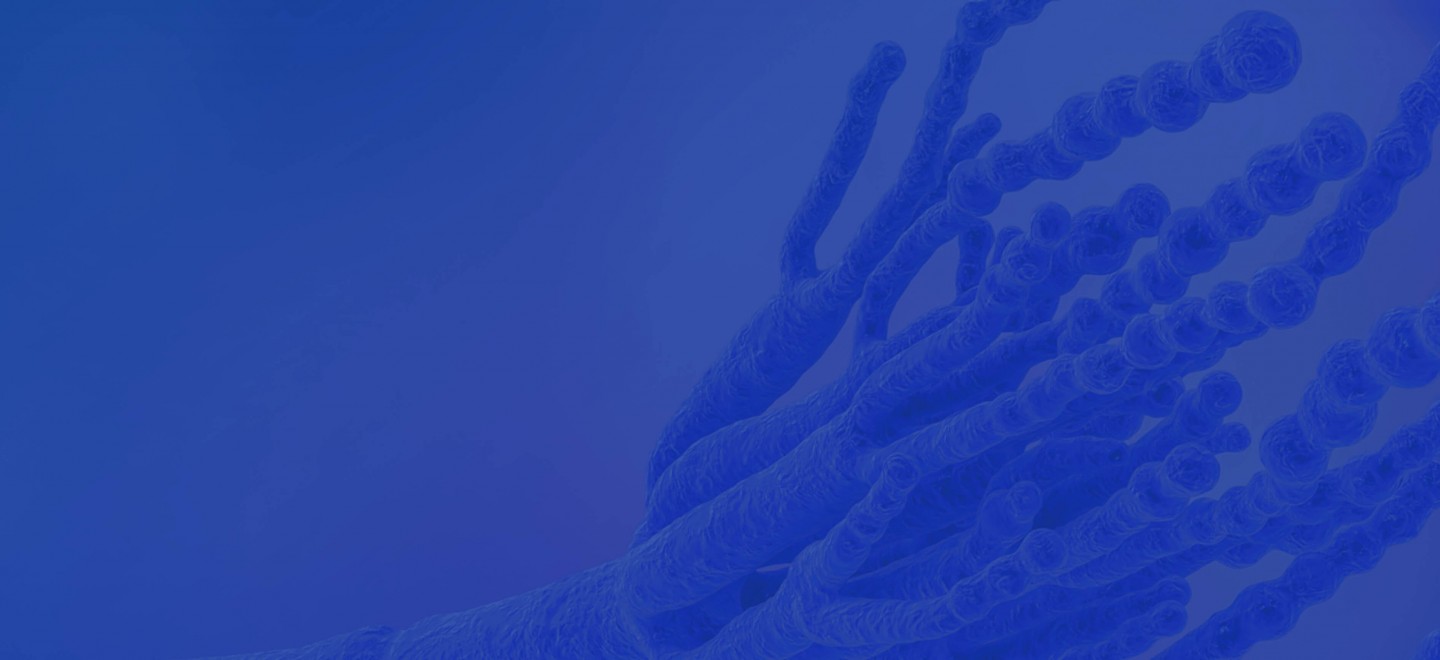 Tests
VILINK® is a highly secured modular solution compatible with your organization's security systems. To maintain this level of security we develop VILINK® following the requirements of security and data privacy regulatory audits such as HIPAA or GDPR.
Encrypted communications through TLS tunnel
Encrypted data AES 128/256 bits 
Full traceability of remote sessions