VITEK
®

AST Automated Solution for ID/AST
Automated Antibiotic Susceptibility Testing
VITEK®2 TECHNOLOGY is an automated system for antibiotic susceptibility testing (AST) and microbiology identification (ID). The system can identify and detect resistance to many routine organisms encountered in veterinary diagnostics in as little as 5 hours, helping you run a more effective veterinary diagnostic laboratory.

Used for microbial identification of veterinary pathogens, VITEK® 2 provides fast and accurate antibiotic susceptibility testing and resistance detection. The automated system performs same-day susceptibility tests (with results in as little as 5 hours based on clinical trial data), significantly increasing the veterinary lab's workflow and improving clinical veterinary microbiology.
Offering a wide menu of the most relevant susceptibility tests for veterinary diagnostics, the VITEK® 2 system demonstrate, high performance with the ability to detect even low-level resistance and new resistance mechanisms (AmpC, ESBL, MBL, etc.) The software is also updated each year to integrate all eventual taxonomy evolutions or guideline modifications and the VITEK® 2 cards are sealed to avoid contamination during the bacterial suspension filling step.
Accurate, rapid ID and AST results helping veterinarians carry-out targeted therapy.
Precise veterinary pathogen identification with same-day susceptibility tests
User-friendly interface for more intuitive veterinary pathogen detection
Makes antibiotic choices easier: Advanced Expert System™(AES) recognizes bacterial resistance mechanisms
 
 
Features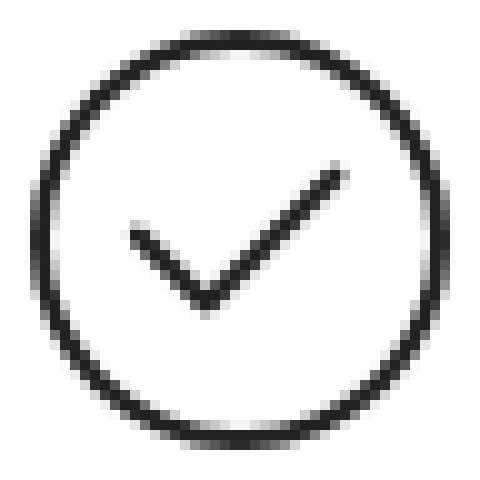 Based on the Broth Microdilution ( BMD) reference method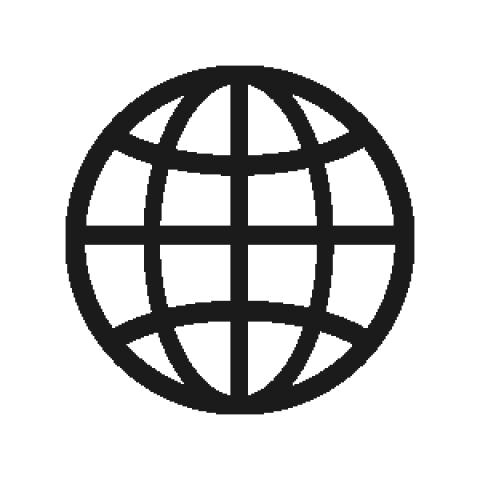 Effective cybersecurity employing Windows 10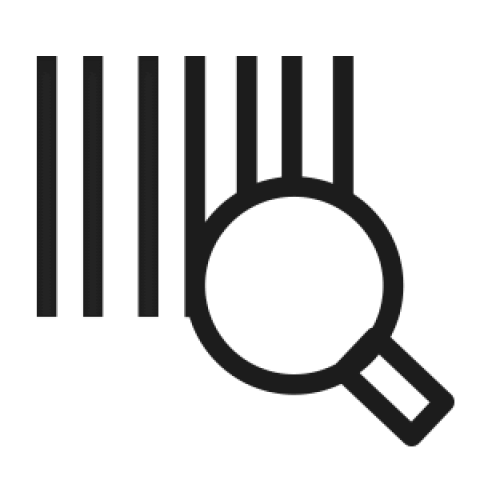 Maximum traceability: provided with the pre-applied card barcodes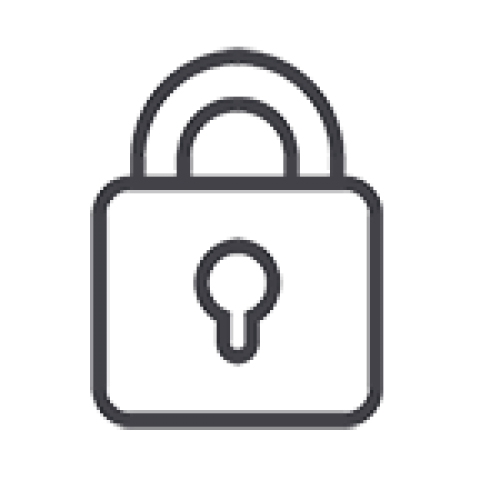 Optimized user safety: our cards are closed and disposable to avoid any contamination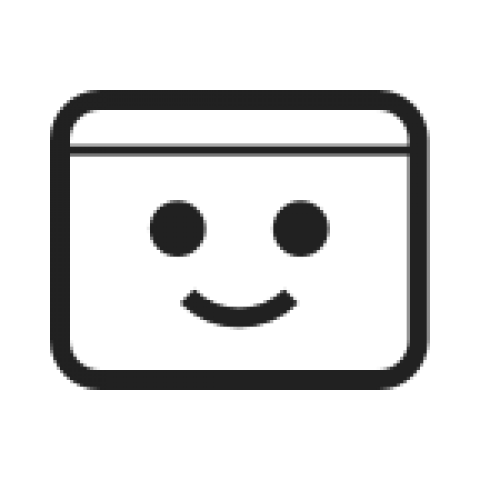 Reduce hands on time: no additional reagents are required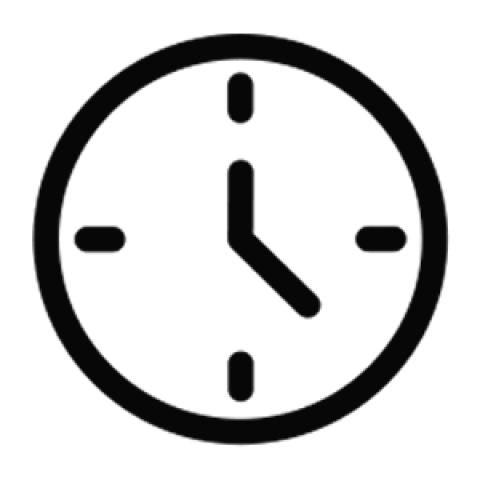 Same day results: designed to provide ID/AST results in as little as 5 to 8 hours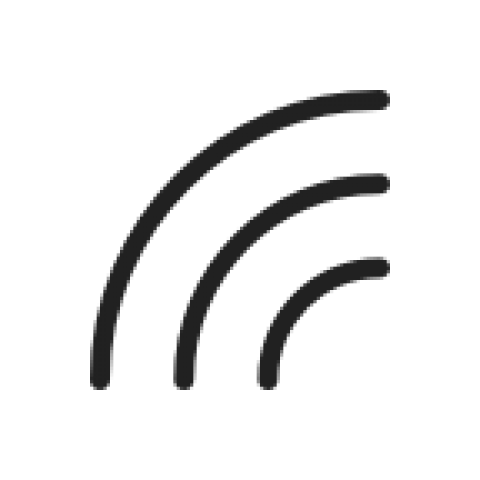 VILINK® remote diagnostics & resolution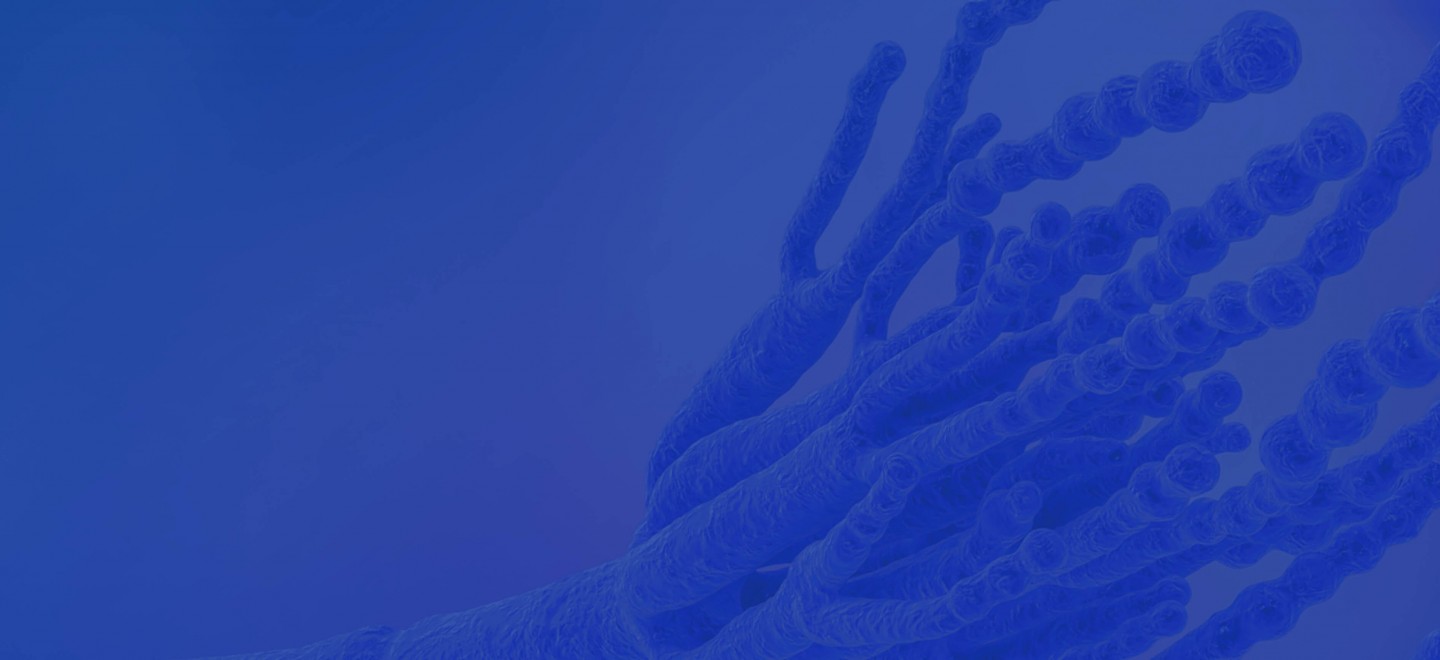 Tests
VITEK®2 makes targeted therapy faster, more efficient and more effective.
The analysis system improves pathogen detection while supporting your veterinary lab's clinical microbiology applications.
Livestock Gram positive AST testing
Livestock Gram negative AST testing
Pets Gram positive AST testing
Pets Gram negative AST testing