There are many reasons one might prefer raw milk over pasteurized milk, ranging from nutritional to ethical to environmental. Because raw milk can be a source of harmful bacteria - Campylobacter, Salmonella, Shiga toxin-producing Escherichia coli (STEC) - implementing good hygiene practices at farms is essential to reduce contamination. For dairy processors, HACCP programs simplify dairy product safety by identifying the critical operations and providing effective and efficient methods for monitoring and
controlling them.
Our microbial detection solutions allow streamlined, straightforward, and objective environmental monitoring, whilst in-process testing will help pinpoint and address early deviations to finished-goods testing that ensures product quality. Together, we can boost productivity, and unlock value at your facility.
 
Please select your search criteria above
A solution for every test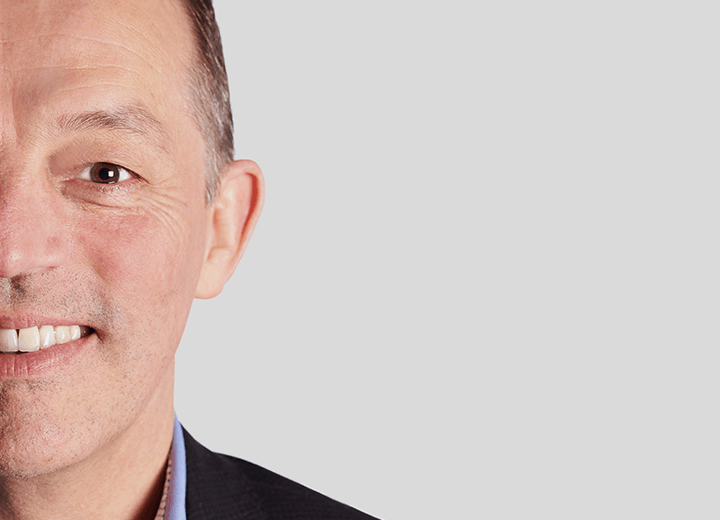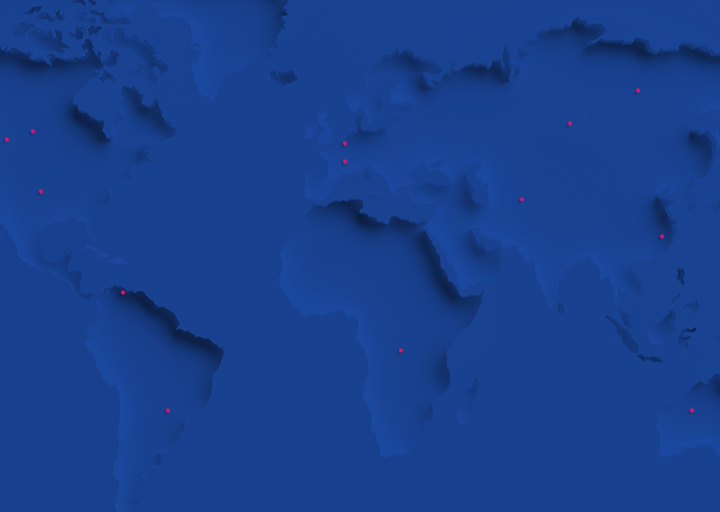 Do you need to talk to our microbiology experts to find the right solution for you, to know if the product is available in your country ?